There be some new followers, I see! That said, some introductions are in order.
But first,
thank you
. Thank you for reading. Thank you for taking time out of your busy day to skim my rambling thoughts, my still-in-the-making photos.
Thank you
for all of your sweet comments, your thoughtful opinions. Thank you for making me smile or laugh each time I read them. Thank you for bringing support, encouragement, and inspiration to the blogging world, and for including me in your daily reads.
Thank you
.
Secondly, I be Dawn.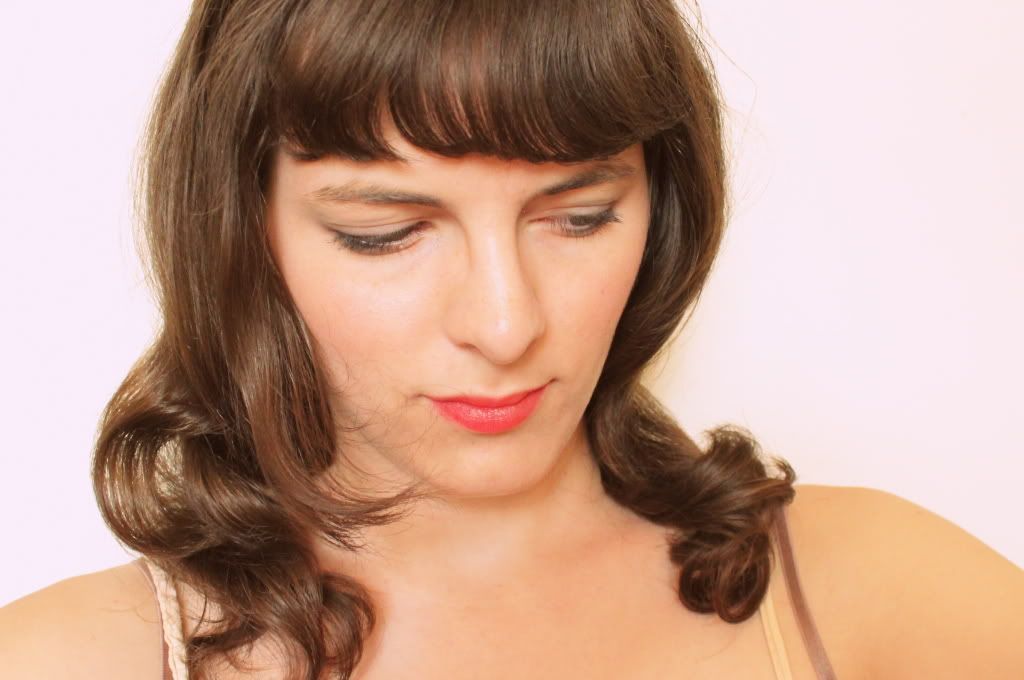 Physically, I'm growing out my bangs. The photo above is several months old (I'm just now starting to tuck my hair behind my ears again). I'm 5'10". I'm gangly. I describe my lengthy limbs as "orangutang arms" and my toes as "hobbit feet." On my driver's license, my eye color reads "hazel." In truth, my eyes are a rainbow of blues, grays, greens, and browns. My teeth are crooked, but white, and I bite my fingernails in nervous anxiousness.
Mentally, I'm a lover of words. When I was nine, I wrote a poem titled, "An Alligator is Eating My Head." I'm a lover of handmade and homemade. I've never had a favorite color. When I was five, I wanted to be a zookeeper. When I was ten, I wanted to be a songwriter. Fifteen, a fashion designer. Eighteen, an editor. Now, at twenty-four, I want happily-ever-after. Used bookstores are my haven; the smells of time-worn covers, of dog-eared pages and wisdom.
Historically, I grew up in southwest Iowa, in a town of less than 1,000. I have a brother, a mother, and a father, all of whom live in Iowa in different towns. I also have a fiance who is from Indiana. He and I met in 2009 at Purdue University. We graduated from Purdue in 2011, got engaged a year later. I currently work as an editorial assistant in Indianapolis. He is currently working on his happily-ever-after (AKA the never-ending and often-disappointing search for employment).
And personally? I'm quirky. I'm sarcastic. I'm random. And I care far too much about cats.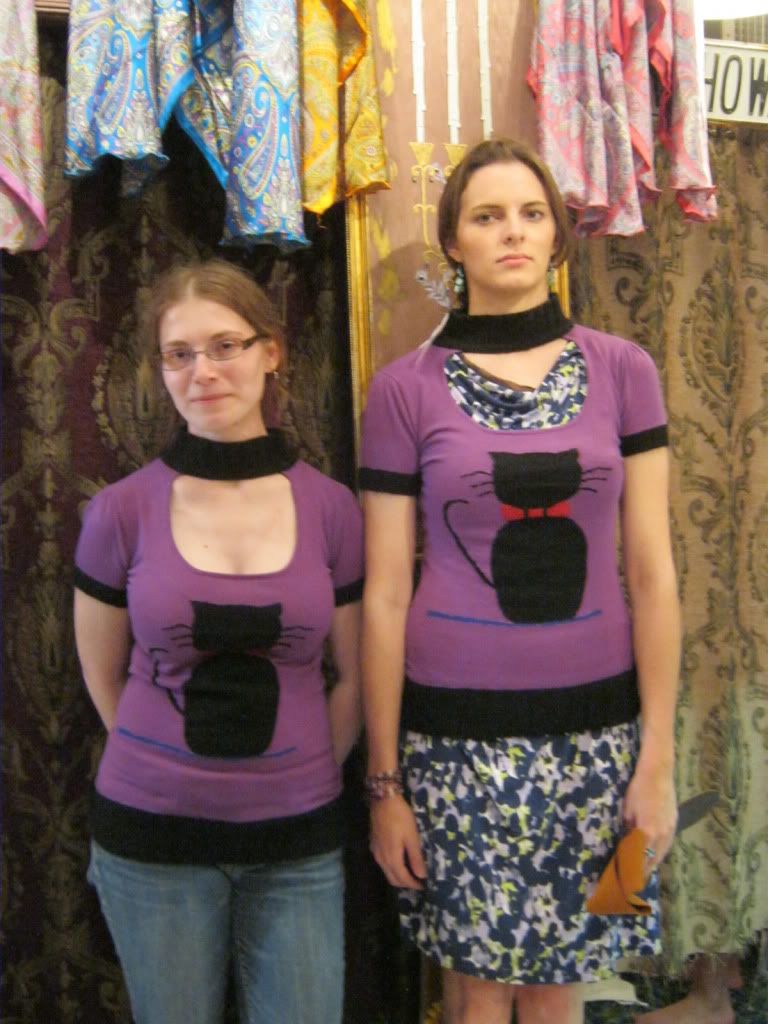 (one of my best friends, Zo
ë
, and I)
Inherently, I'm passionate about people, about relationships. I enjoy networking, enjoy thinking of my future with my friends, my family, my fiance. I'm obsessed with the truth behind all actions, the raw human emotion that makes us tick. I blog for me, mainly, to remember both the big and the small, the happy and the sad, the struggles and the triumphs. It's my journal, my photographic memory of time.
And so, I must thank you for reading. Now, tell me a little something about yourself! Do you have a favorite color? A particular animal you swoon over? What is your favorite meme? Favorite book? The worst/best birthday present you've ever received?