Christmas is the one holiday that almost literally makes me drool with eager anticipation. When I was a child--a child who could count my age on one hand--I had a white nightgown I wore each Christmas Eve. It was long and cozy, and it draped to my feet. Trimmed with a warm plaid, it reminded me of Scotch Tape's seasonal packaging. My twenty-year-old memories of Christmas are part of the reason why I love this holiday so much. It's the simple things--the red, patterned fabric of a scarf; the smell of fresh evergreen; the glittering packaging in which gifts are kept secret. Christmas is the time of the year when you laugh with loved ones and take delight in spending time with them, whether it is around a tree or a table. It's when you marvel at twinkling lights nestled within branches, smile deviously as you hand your mom or dad or brother or sister or boyfriend or wife or best friend a gift with the words, "Merry Christmas--I love you, and, yes, I
had
to get this for you."
The holiday season has always encouraged generosity and happiness, and it's the time of the year when people feel the most connected--to family, to friends, to unfamiliar faces waiting in line behind us. We seek the "perfect" gift. The wrapping of "perfect" gifts. Soothing carols and comfy sweaters,. Comforting traditions. Smiles on the faces of loved ones and strangers alike. Our natural eagerness to bond with others encouraged me to start a new tradition--an ornament swap.
The swap gives everyone the opportunity to connect with another blogger. It also allows for creativity; if you are feeling overwhelmed with seasonal stress, you can weave something from yarn, glitter and glue. Make and create a small gift, a hanging memory, for a new friend.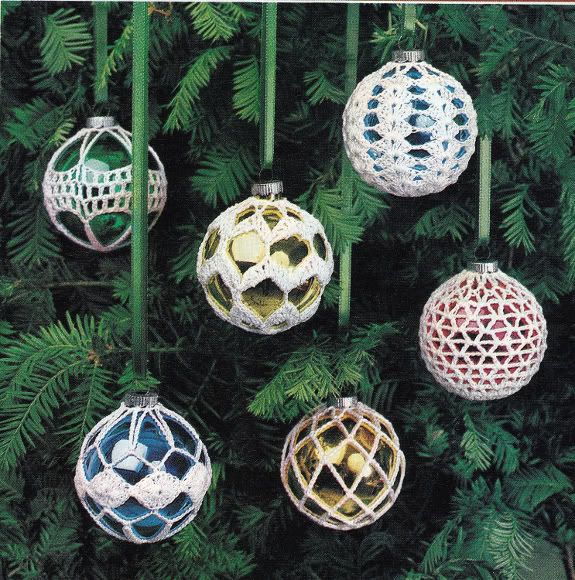 Interested in joining?
Please
email me at d.marie755 (at) gmail.com
with the subject line
ORNAMENT SWAP
In the email,
include your postal address
and your shipping preferences (In other words, are you able to ship things overseas?)
Also
include a link to your blog, Tumblr, Twitter, Facebook page or website
if you have one. Your site is an easy way for your partner to get to know you. Don't have a site? Don't worry! Email and other online platforms still give you and your partner the perfect opportunity to learn more about each other.
The
last day to sign up for the swap is Nov. 11
. (I plan to have everyone partnered by Nov. 14. The ornaments should be mailed by Nov. 24. It gives your partner plenty of time to enjoy your gift!)
Ornaments can be purchased or created, vintage or handmade! They can be whatever you would like them to be ... but they shouldn't cost more than an Alexander Hamilton ($10)
. It's the holiday season, so it's understandable that things are going to get hectic! However, please think about what sort of ornament would stun your partner when he or she unwraps and unravels the packaging.
Include a note with your ornament
. Tell your partner a little more about yourself. About the ornament. About your favorite Christmas traditions. A short, sweet or funny Christmas poem. Song lyrics. A quote. A laundry list of why you love Christmas. A laundry list of all the nicknames you have for your cat.
Lastly,
have fun!
Enjoy getting to know another blogger during what is considered to be "the most wonderful time of the year." And be sure to snap a photo (or two or five) of your new ornament. Come mid-December, I'd love to showcase the entire exchange here.
I'll hope you'll join! (If you wish to spread Christmas joy, feel free to use the button on the sidebar.)
The opportunity to decorate the tree with a melee of ornamental memories is something my family looks forward to each year. Though we have our other traditions--the opening of stockings after church on Christmas Eve and the watching of
Christmas classics
--we always have a tree. On some years, it twinkles with lights and tinsel and ribbon. On others, it is twisted with peppermint swirls and candy canes. Sometimes it is bedecked with homemade ornaments--ones crocheted by my grandmother or whittled by my late grandfather. There have been glitter and gold, purple and silver, angel and Santa-themed trees. But no matter the theme, the decorations have always made me smile.