This past weekend (and even now, as this is a scheduled post), I am in Lafayette, celebrating the birthdays of these two. This is the first time that the three of us have been together since the trip and--given that I am prone to such emotional observations--it seems appropriate that I feature them today.
I have only a few things to say to both you:
-- *grumble grumble* GET OFF MY LAWN
-- Look at that vista! ... that's some good vista.
-- Well, this place is a wash.
-- I love you. There is nothing I would change ... nothing. I had forgotten how easy it was to have fun, how easy it was to forget the unimportant stresses of daily life.
When people ask me what my favorite part of the trip was, I always ask, "As in, what places we visited, or what particular moments we had?"
"Both."
"Toronto," I respond immediately, "I loved Toronto. ... but my favorite moments? Those were the moments in the hotel room with my friends. The moments before we went to dinner, before we went to bed. When we sat on the hotel beds and cried from laughter. When we held entire conversations in inside jokes and quotes. When we watched
The Birdcage
until two in the morning, sharing a bed and a beer. When we talked about moving to Canada. When we talked about fried foods at the state fairs. When we shared food, forks, memories, thoughts, politics. When we finished each other's sentences. When we ate scotcheroos and watched
Moonstruck
for no reason other than the fact that we were all lying on the same king-sized bed. Those were my favorite moments; the moments at which I knew I could not be happier, would not be anywhere else with anyone else. It's the irreplaceable things that were, and are, my favorite."
Thank you, both of you, for being such wonderful people, such wonderful friends.
So here's all of us--bits and pieces of us--from each other's eyes.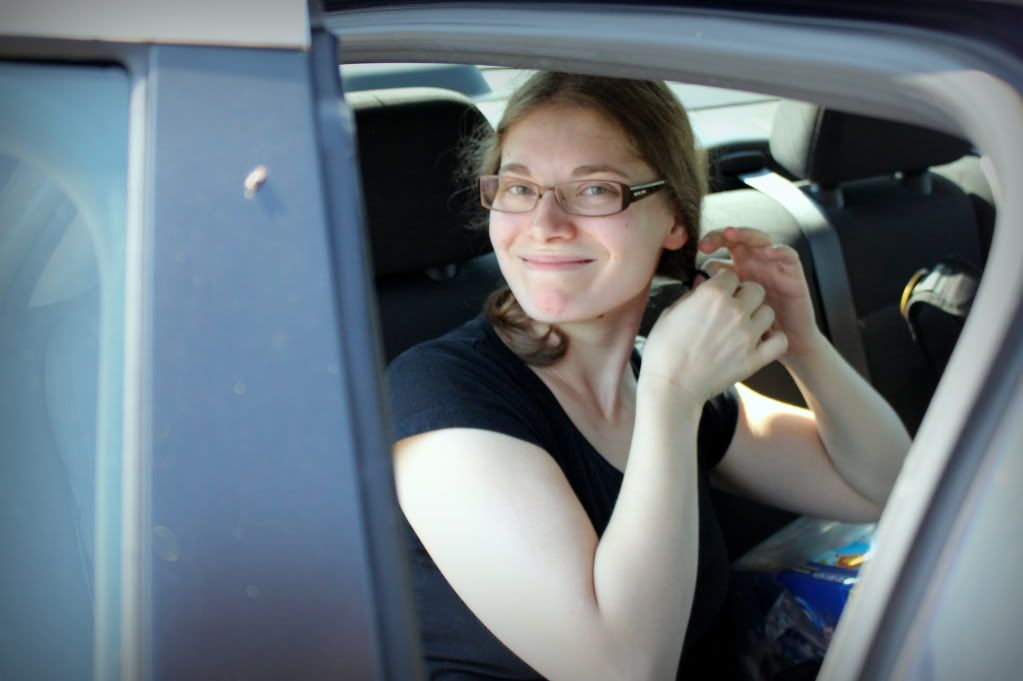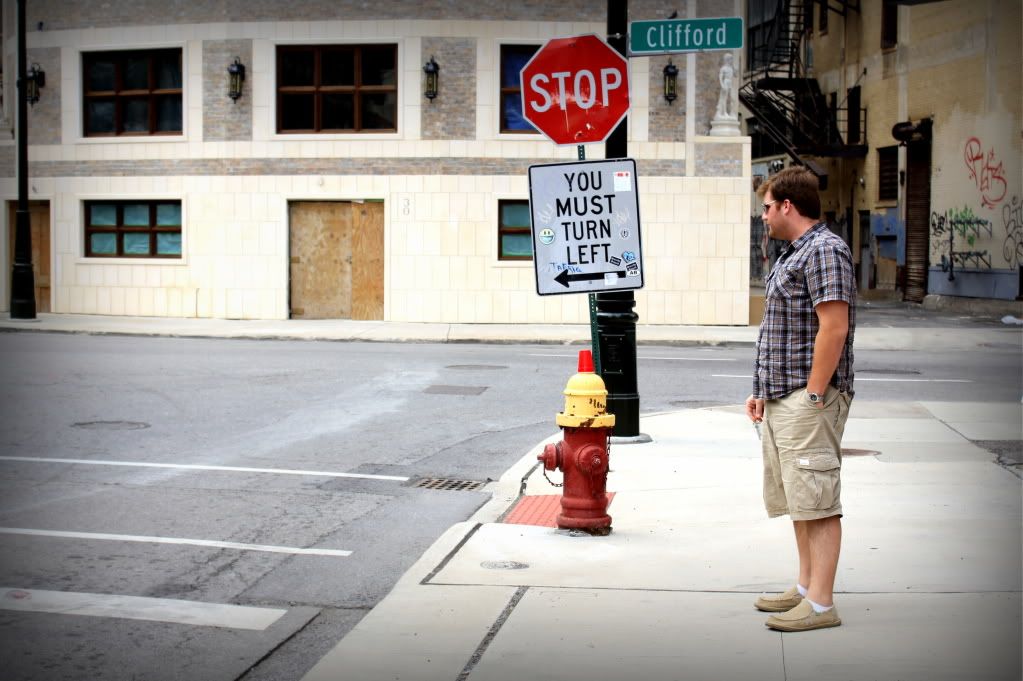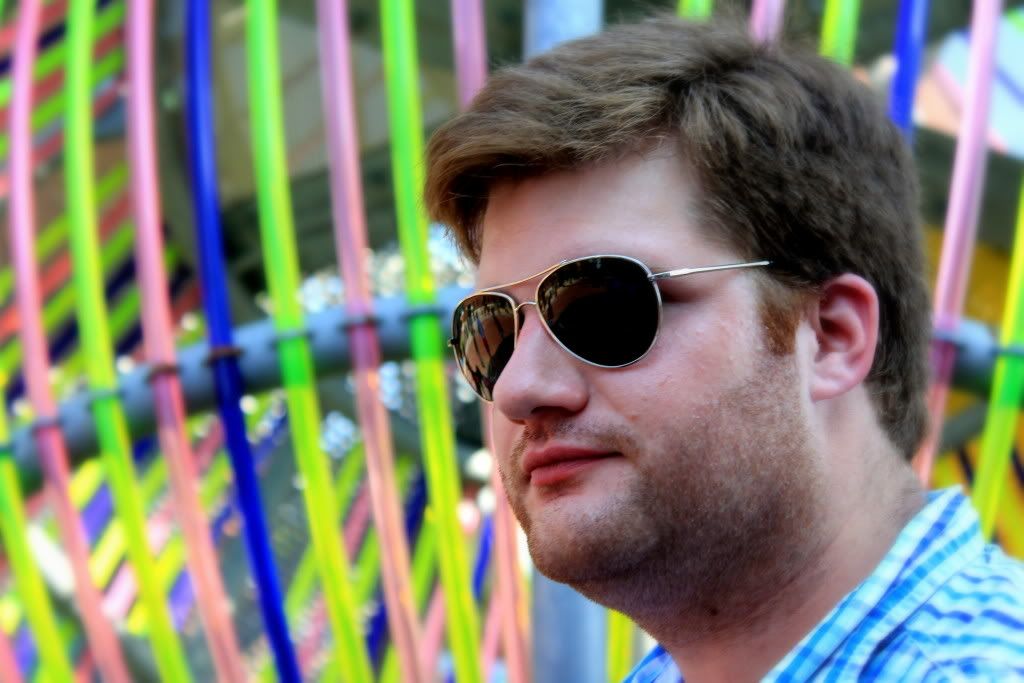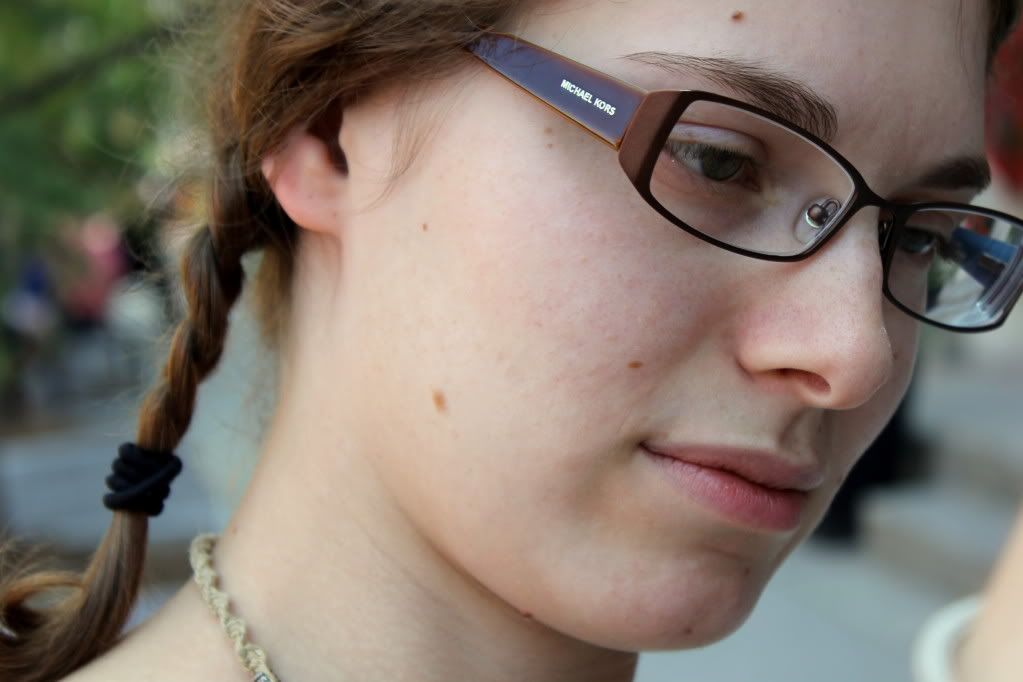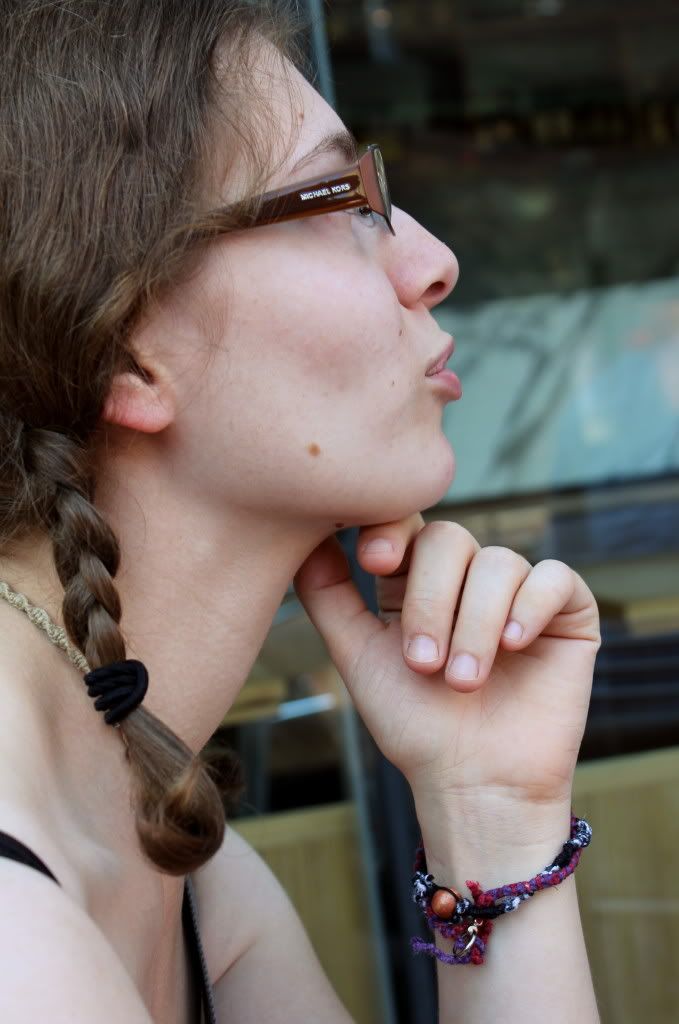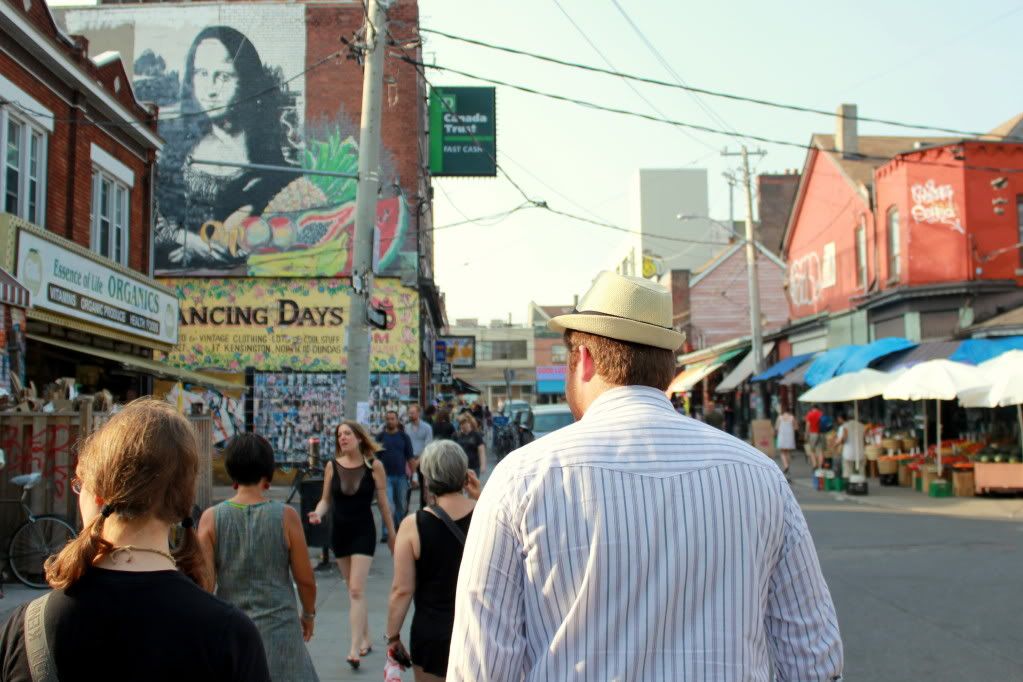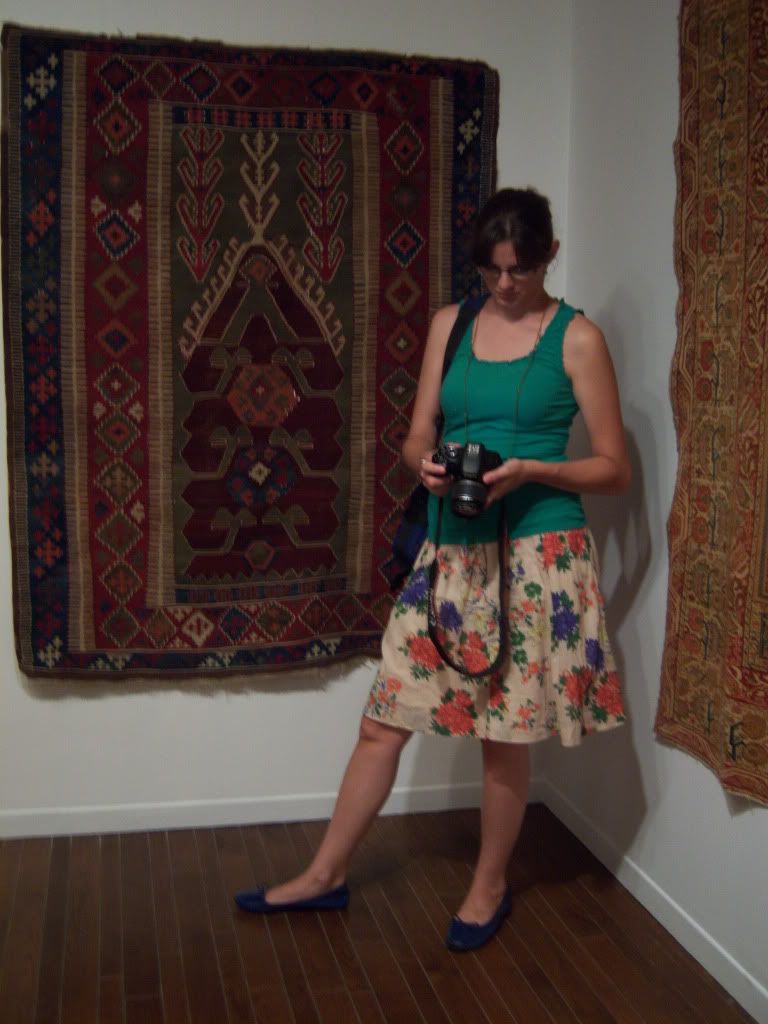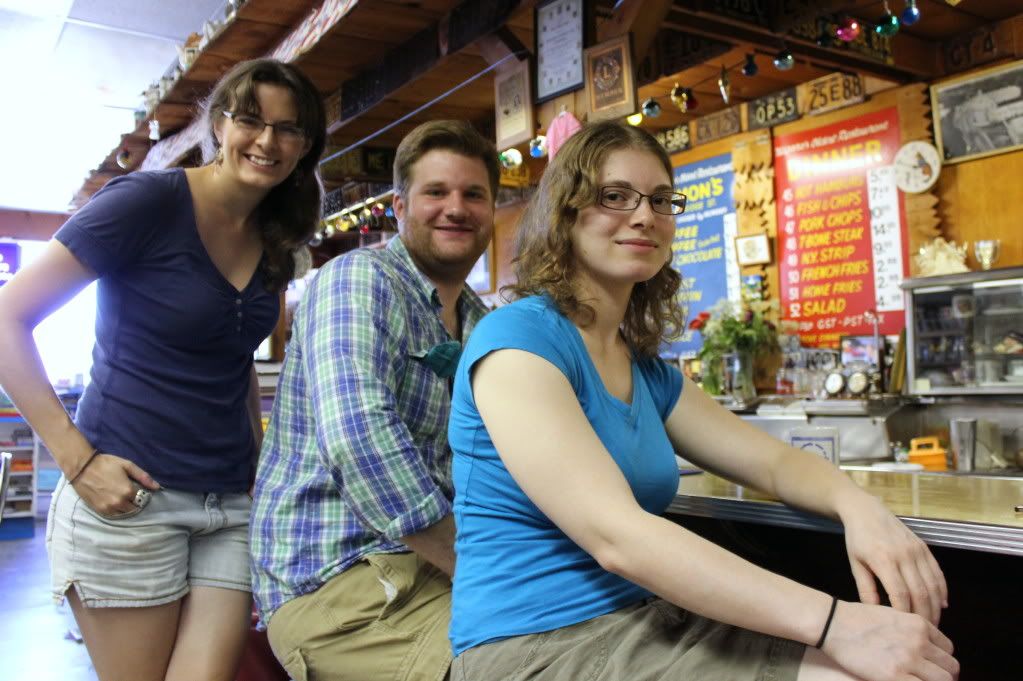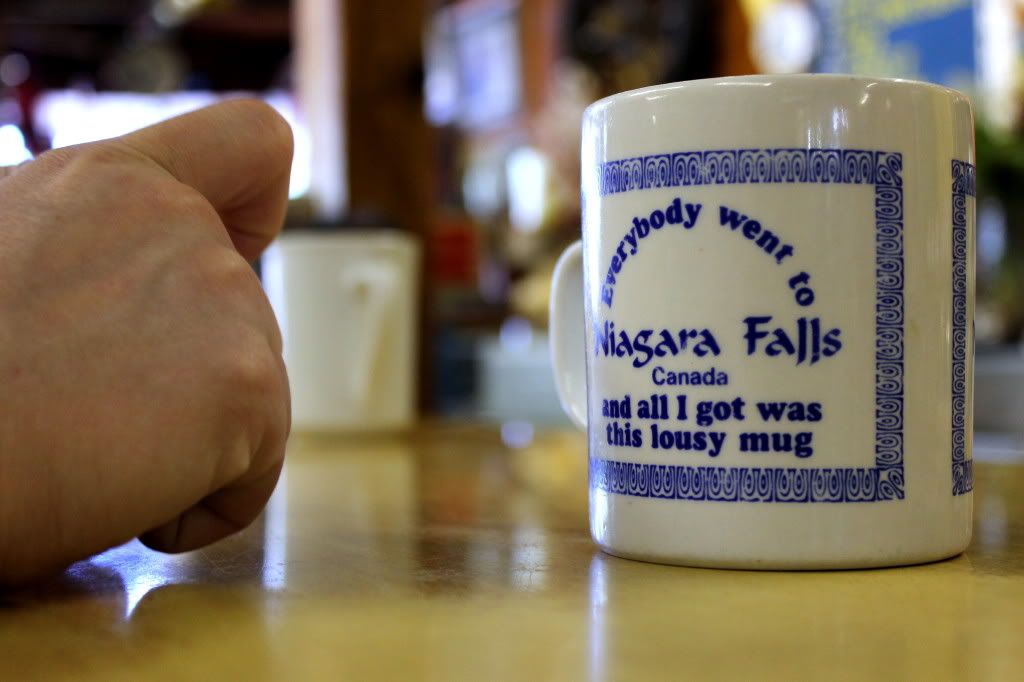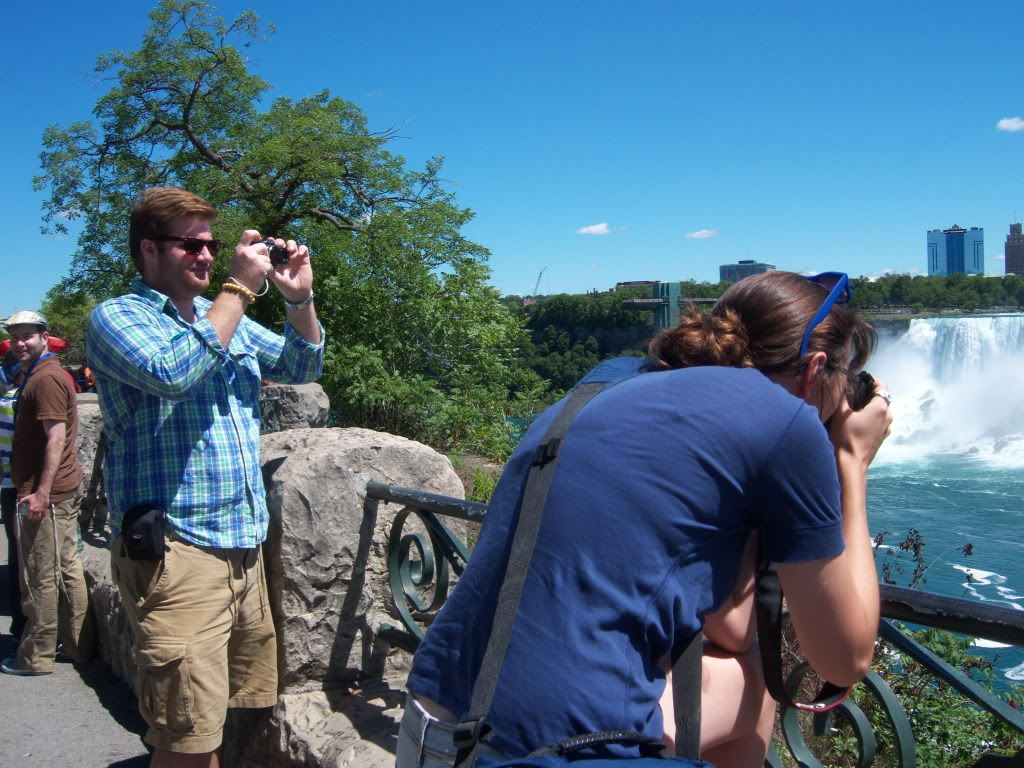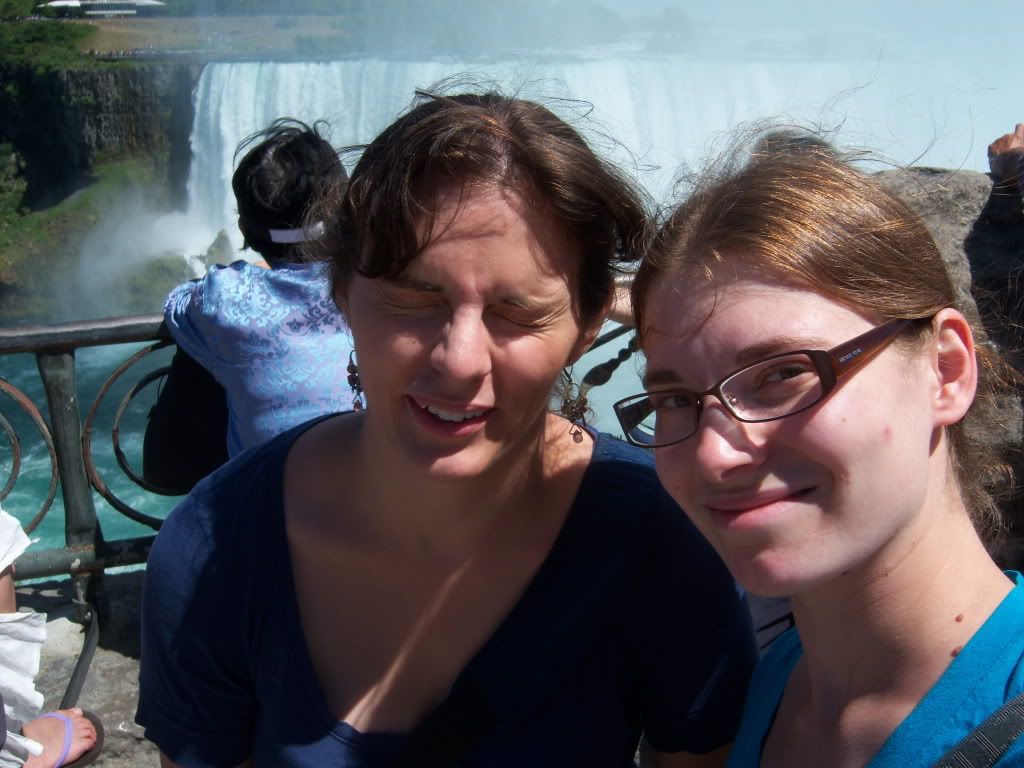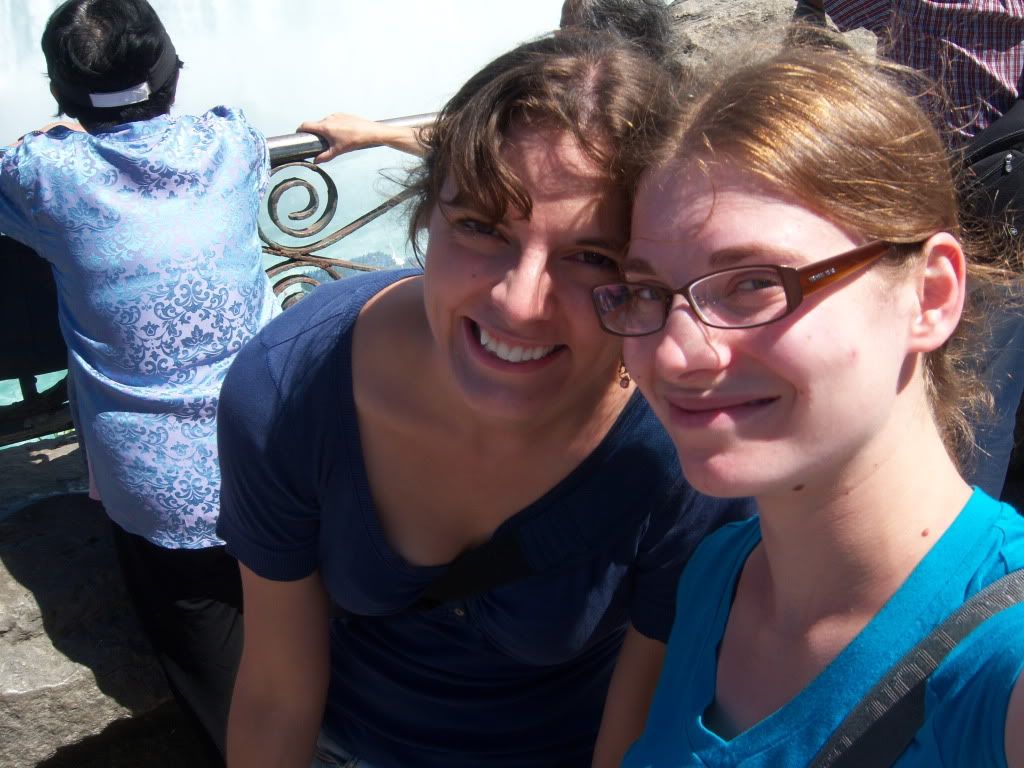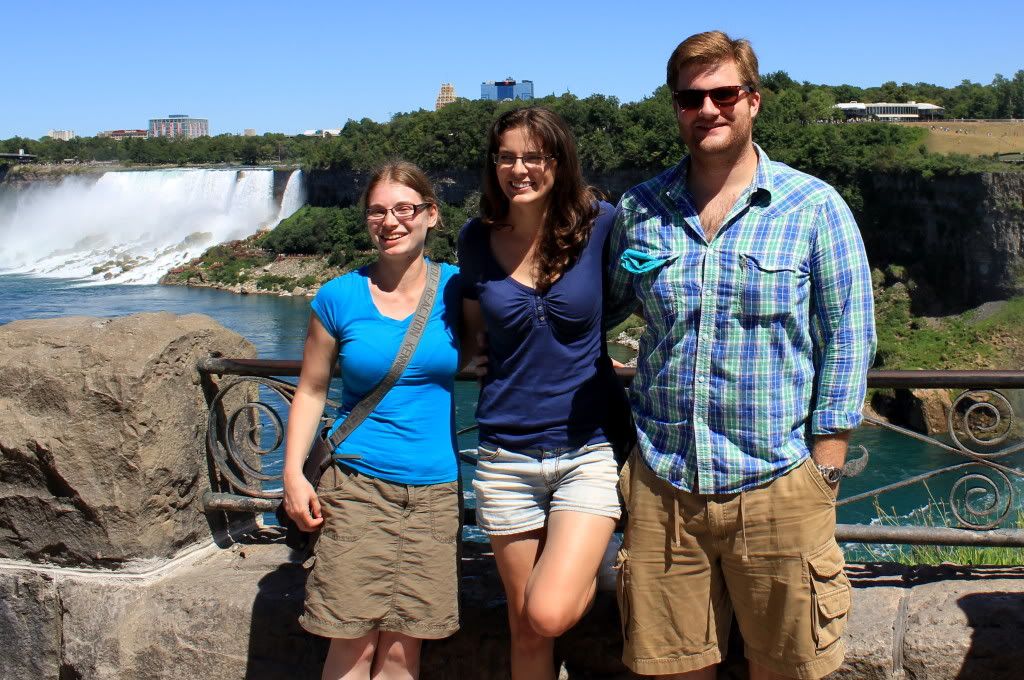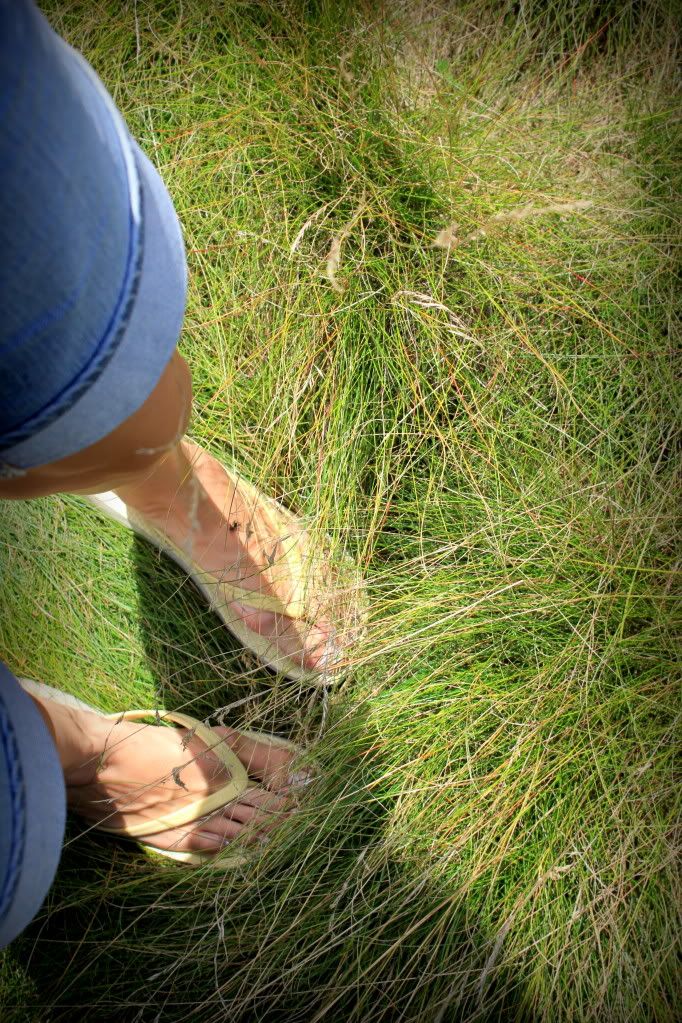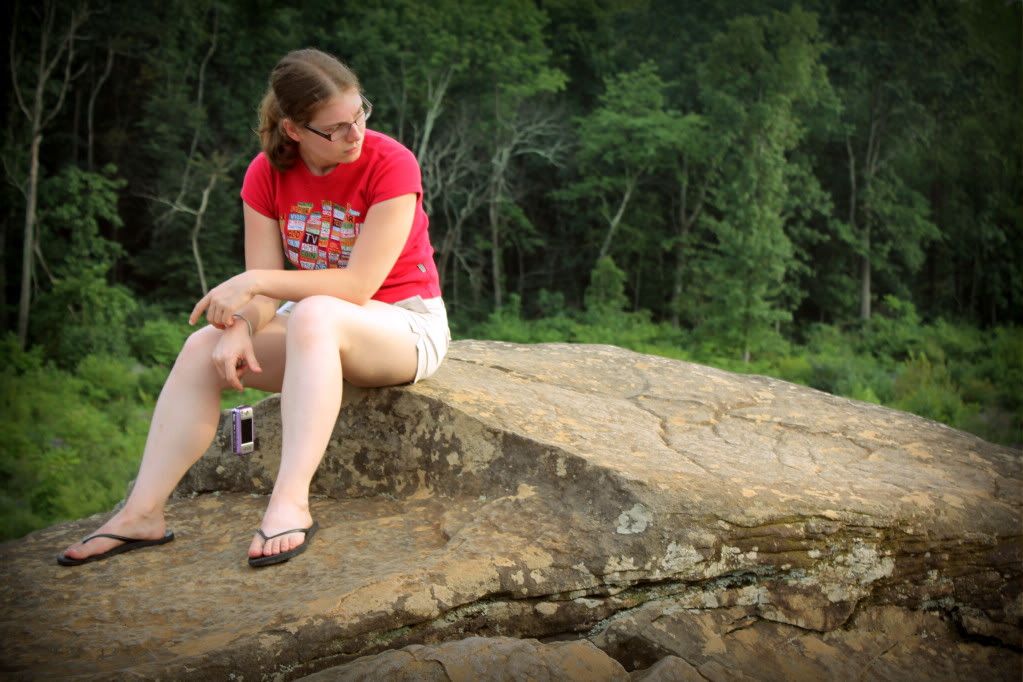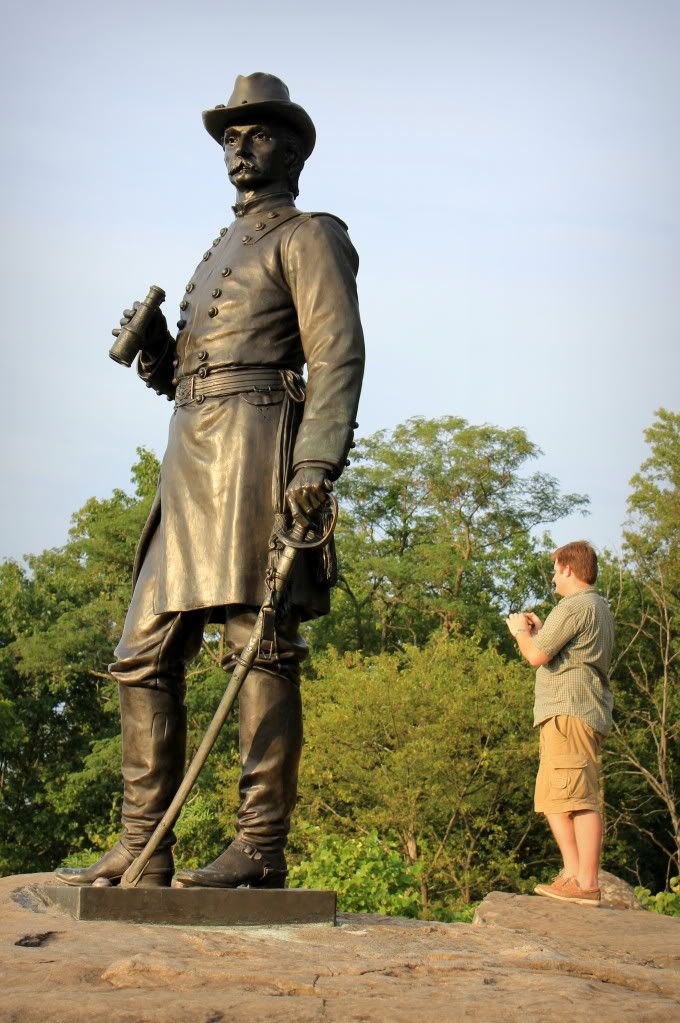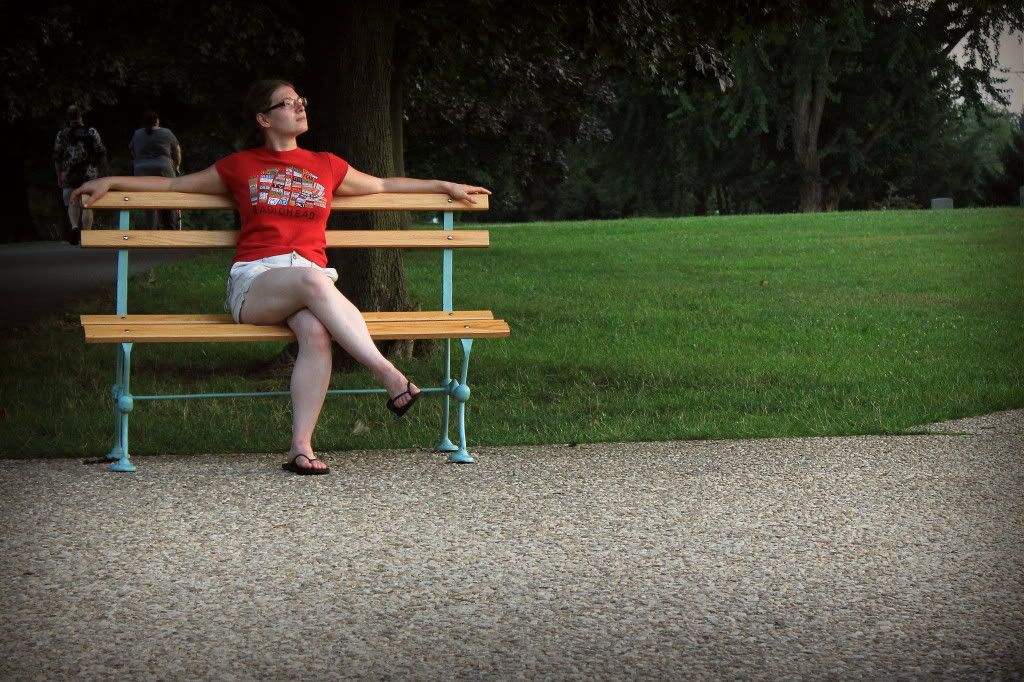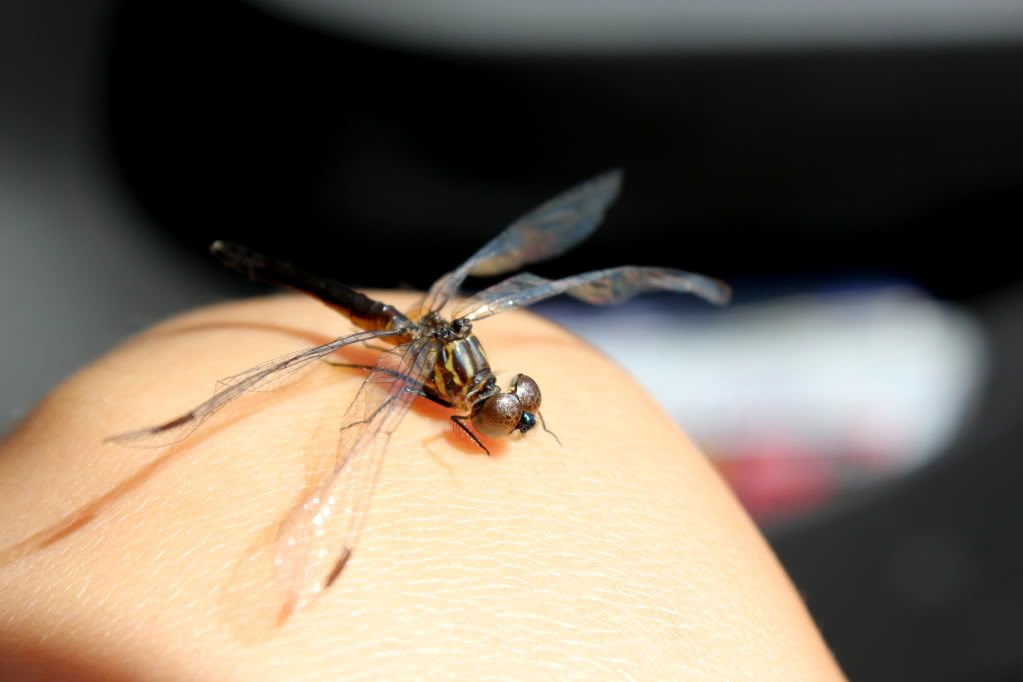 And one more thing: the journey is the destination.