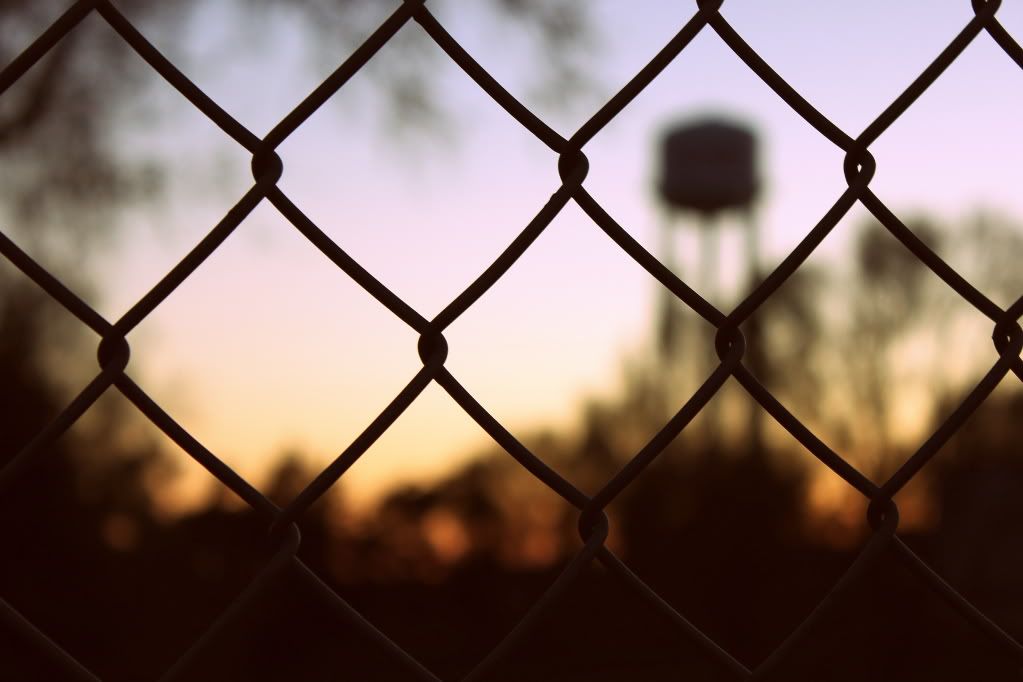 This is a scheduled post, as I'm currently on a road trip--one that will take my friends and I through Toronto, Niagara Falls, and Pennsylvania. I'll be back next week but, for today, I'm sharing bits and pieces of what I see when I'm visiting my mom in Iowa.

These photos are a couple of months old, actually. I was staying at my mom's house at the time (I had just finished my job in Ames and was planning my move to Indiana). The first three photos are images from the town in which I grew up. The playground toys in the third photo are typically untouched; they reside in the West Park, the infrequently visited one (the East Park has the modern, large-scale slides and playground equipment).
And these two photos? They were taken on the farm where my mom grew up. The farm has many a shed and barn, and there are countless ancient treasures there. The farm is now a homestead for only my grandpa, but it is where my mom, aunt, and uncles lived and matured. It is also only a mile from my mom's house. (And, that said, my mom, aunt, and uncles all live within two miles of each other.)
It's small town life.