I'm moving to Canada.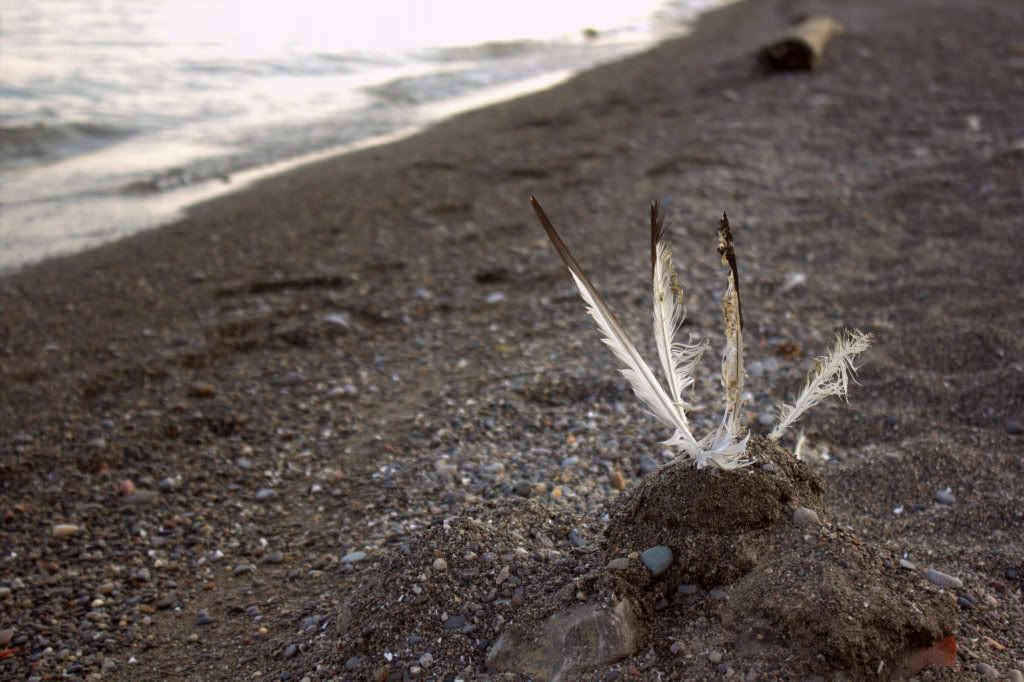 Actually, that's a lie; it would be more correct to say that, in my dreams, I am moving to Canada.
Friends, I cannot express my deep interest in the country, my respect for their cities and their taxes, their openness and diversity and their use of energy and transportation. I fell in love with it, readers, fell deeply in love with it and Toronto. My friends, my traveling companions and best friends, are as intensely smitten as I am. Before we even crossed back over, before we were even 20 kilometers into its border, we knew. We knew we had to come back, come back and begin our adventures there, our adventures as a threesome. A threesome with penchants for road trips, books, ethnic food, and coarse language.
It could very well be only a dream, but I wholly and utterly wish for more.