Here's some more mediocre photos I took for parents who think I possess some sort of talent. (It baffles me, these people's beliefs in me. Every time I'm about to start I shoot, I always say, "As long as both you and I know that I have
no idea
what I'm doing.")
I need a mentor. There is so much to learn, so much I will never learn because there will always be new advances, new techniques, new software. Faster and faster, better and better.
I want to be better. I will always want to be better.
This little guy was pretty shy during the beginning of our shoot, which was at the pedestrian bridge that connects Council Bluffs and Omaha. However, once we walked over to the Omaha side, the young sir lit up. He loved romping around in the fountains.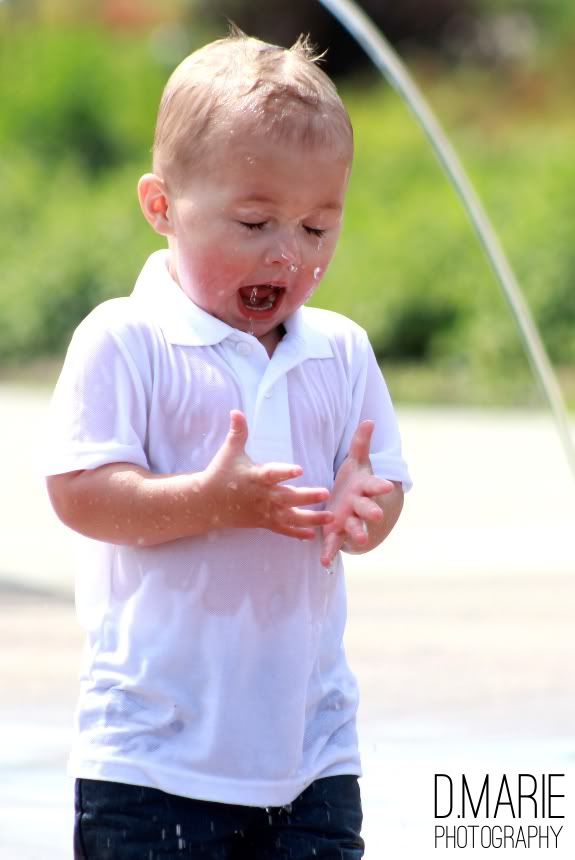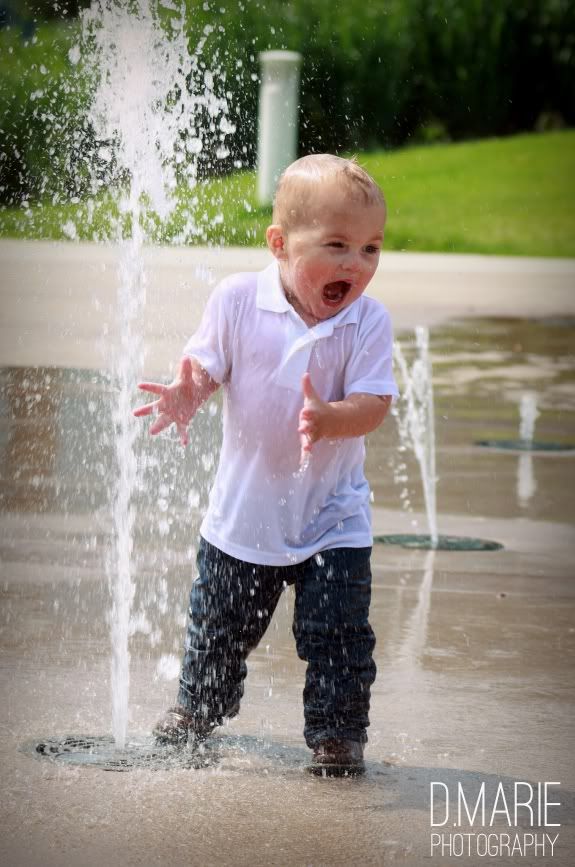 He was interested in having a big boy bicycle, too.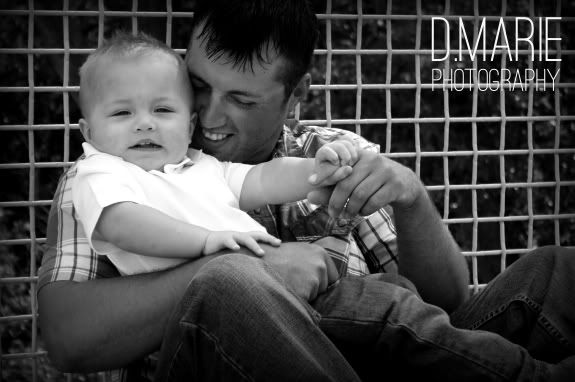 Other photos of this little guy can be seen
here
.
I met this full-haired munchkin a couple of days later. She was especially interested in the grass, the rocks, the trees and the birds in the park we visited that afternoon. She touched and smelled, and even attempted to gnaw on the chain which hoisted the swings.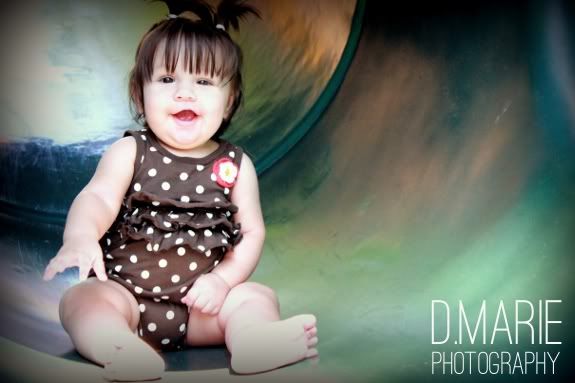 More photos of Little Miss Madi are
here
.
Thank you for looking ... and if anyone has guidance or suggestions, feel free to share them! I'm always willing to learn, always looking for ways to better what I'm doing. I don't mind being an amateur; but I would like to be an amateur with stunning results. I just need to learn ... and never stop learning.