For the two weeks I stayed at my mom's house in June, I kept relatively busy, mostly with wedding planning. I did, however, also do some photo shoots to get some experience. These are some of the shots that came from two separate toddler shoots.
Little Miss Tyrza was incredibly fun to photograph. Her facial expressions were priceless, and she was one of the most talkative little girls I have ever met. Her curly hair is adorable, and her interaction with both the puppy, Blue, and her parents gives me the impression that she
is
going to take on the world someday.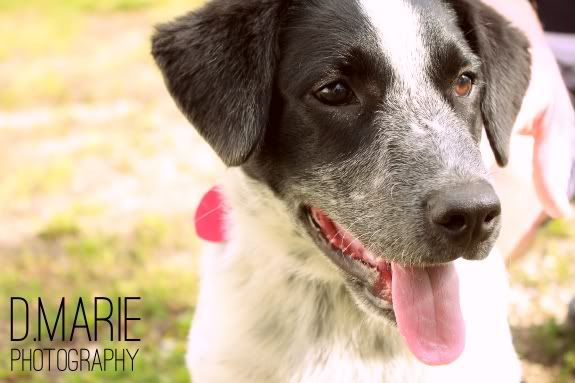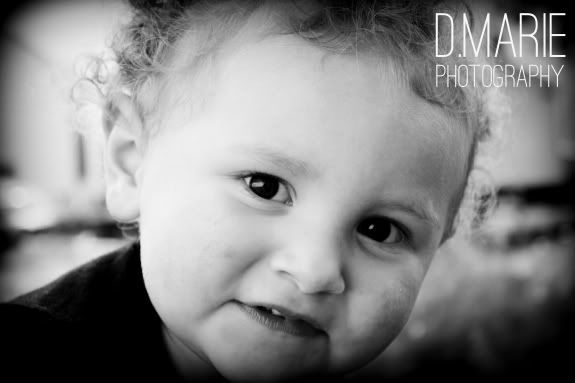 Keira and Gabriel are a brother-sister team who, from my time with them, got along remarkably well. They chased each other, tickled each other, and hugged each other (though, judging by the first photo, it looks as if Gabriel is trying to strangle his sibling rather than love her).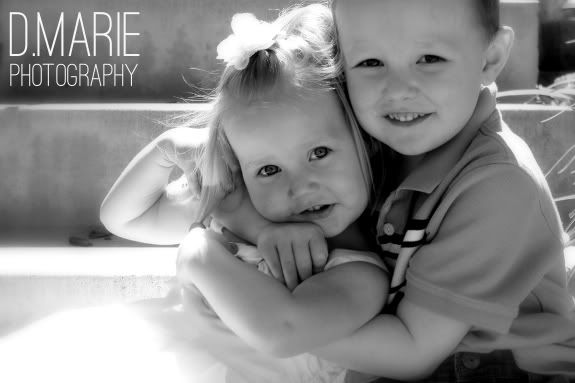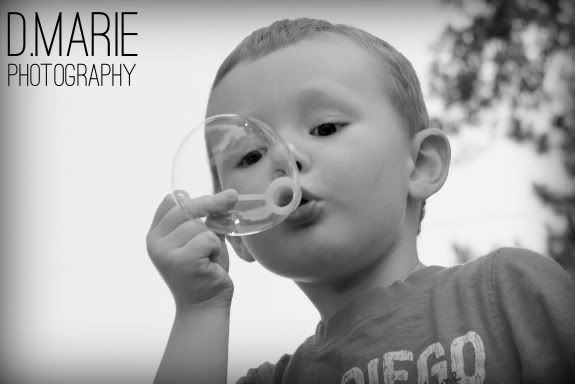 When I presented the finished photos to the mother, she exclaimed that I "made her children look like angels!" I appreciated the compliment, and was humbled by her kindness. Truly, I never feel like I am good enough. And, truly, I never will be. There will always be things to learn, things to try, things to pick up and advance and educate. Though I will always be an amateur, I hope that, someday, my photos won't look so much like it.