It was May 6. A Sunday. A lovely spring day. It was the day after we had gotten engaged. It was also, at the time, my last day in Indiana.
Since we were still in West Lafayette, Hans and I decided to wander around campus a bit and reminiscence. Point out our favorite places. Walk the old walkways. Splash in the fountains.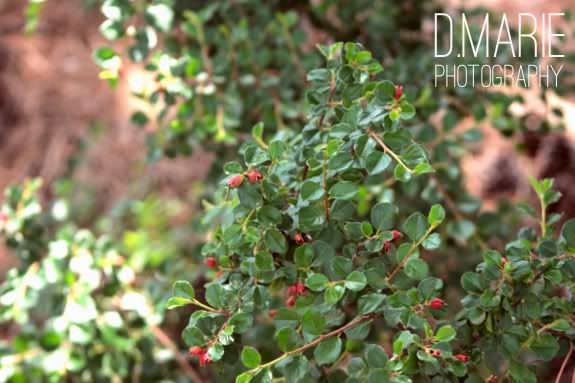 We also made an effort to "corner" some of the gray squirrels that peacefully roam campus. Bloated with nuts and garbage, they nestle inside trash cans.
We walked past the Purdue Mall, past the Mechanical Engineering addition, which was not yet finished when we graduated a year ago. We turned down Centennial Mall, the wide walkway between Stanley Coulter and Wetherill.
"We used to have classes in Stanley Coulter," I said. "All my language classes were downstairs, and I remember you used to have that one computer class on the second floor. Because sometimes I would wait outside for you, on those benches."
We stopped and cooled ourselves with drinks from the Lion Fountain, which actually provides incredibly refreshing water for passerby.
We relaxed at Loeb. I dipped my toes in the cold water ...
... and stared, again, at my shiny new ring.
As we walked about campus, and especially into the southern parts, our hunger increased. Hoping to find a bite to eat, we popped into the Union. Luckily for us, Pappy's was open. Pappy's, a restaurant in the basement of the Union, has fast services that dole out tasty hot dogs, hamburgers and, my favorite, shakes. And even though Pappy's was first established in 1927, it is still popular with students. (The only reason it doesn't seem popular in the photo below is because we were wandering campus a) on a Sunday and b) the day after finals week ended.)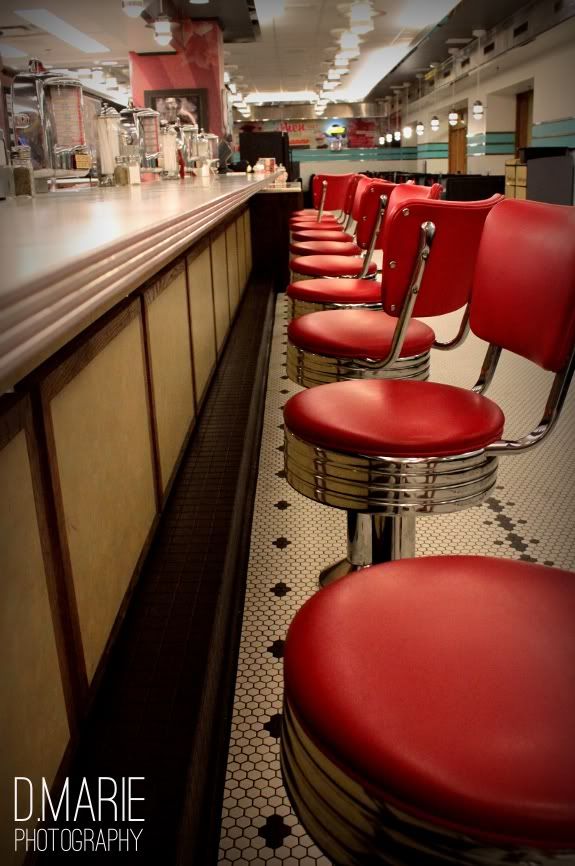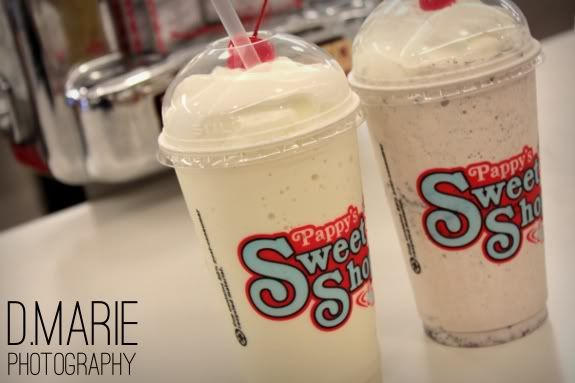 And since it was such a gorgeous day, we ate our lunch--our burgers, our fries, our sweet shakes--on one of the Union's upper-level patios. That was a first for both of us as well.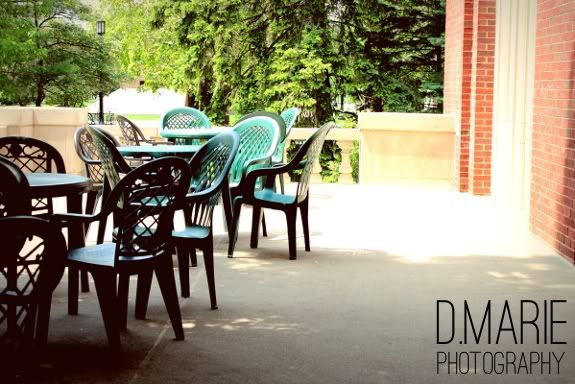 Then, after cutting through the Union to see the campus model, we went back to the Purdue Mall, and relaxed next to the ever-iconic "Engineering Fountain."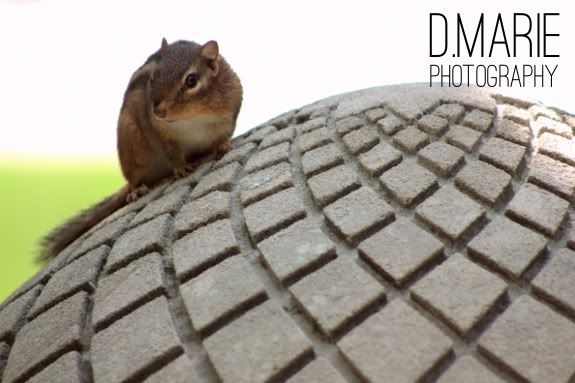 Such a beautiful day, such a beautiful campus. It's been over a year since we graduated, and I
still
miss it.