Remember my friend
Zoë
, who I mentioned in
this post
? She is one of my closest "Purdue friends," and we met while working together at
The Exponent
, Purdue's independent, daily student newspaper. She was essentially my boss, but with a mutual interest in pestering the managing editor, and shared penchants for cats, chocolate chip cookies, and old books, we became friends.
It wasn't until last summer, however, that I finally had the opportunity to visit her house in central Indiana. Hans and I drove down for an evening Fourth of July picnic, and I immediately fell in love with the homestead. The house is filled with books and knowledge and less-than-common-but-still-incredibly-useful kitchen utensils. It is cozy, and the property is dotted with crumbled, original buildings. Spiderwebs. Soot. Wood. Everything--from the dilapidated to the dust-covered to the still shiny and the ever-useful--reminds you that things can, and should be, simpler.
So when I said to Zoë, "There is just so much...beautiful junk here," she smiled.
"I know exactly what you mean."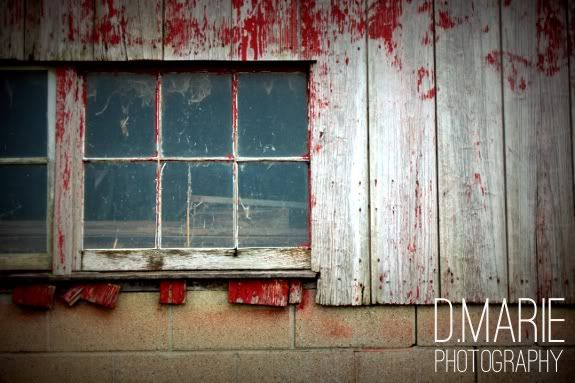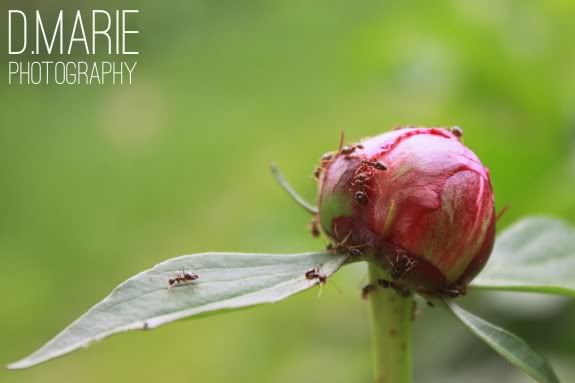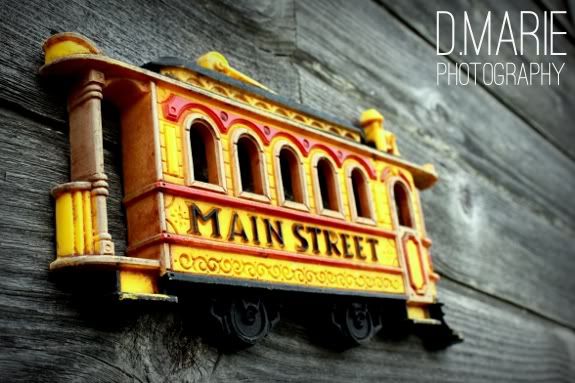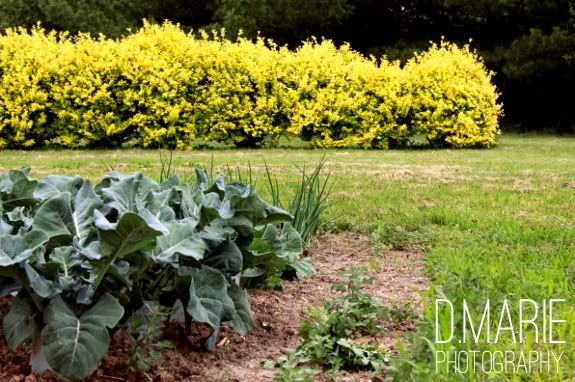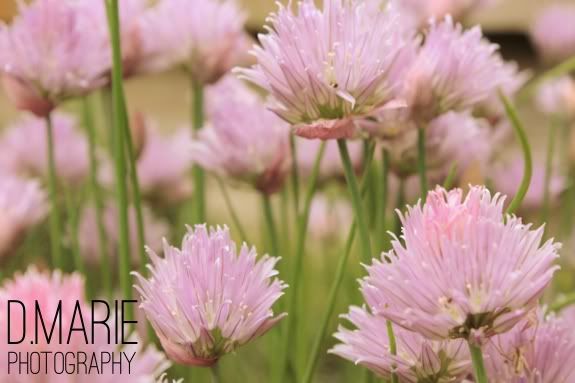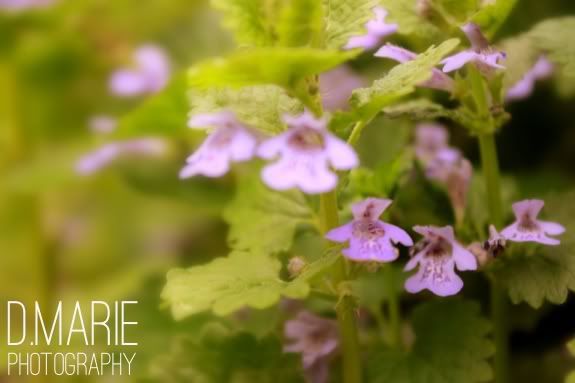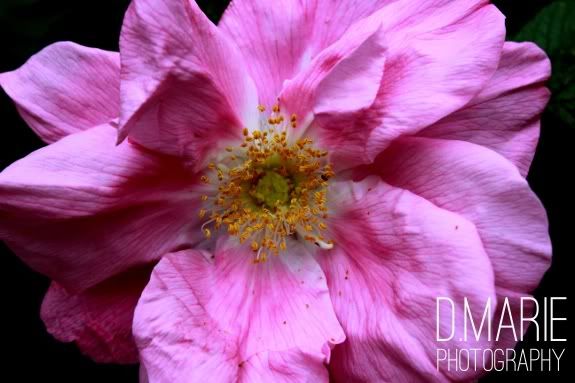 Like last summer, we planned to grill out and eat our meal on the picnic table. Alas, by the time Zoë had finished giving us an extended tour of the property, the temperature had begun to cool. We knew a storm was approaching (which you can gather from the third photo) , but we simply did not have enough time. Quite literally as soon as all of the food was set, the wind picked up and thunder sounded. So, while rain beat the windows of the house, we ate inside, amongst books and British TV shows. We sipped wine and beer, and all, as always, was splendid.