I met Kevin and Octavia during my last semester at Purdue. Kevin was my R.A., Octavia was his girlfriend. A year later, after graduation and a move to Milwaukee, they are engaged! When I spoke to them earlier this spring, I was stunned by their wanting to have an engagement shoot in central Iowa--a six hour drive from their Wisconsin residence!
They drove to Iowa on Memorial Day weekend, and we wandered around
Ledges State Park
and downtown Boone during their two-day visit. In addition to doing the shoot, we were able to catch up on the year's events, talk about each other's weddings, and go out for BBQ and some locally-brewed beer. I had a fantastic time hanging out with this pair again, and working with them was an absolute joy; despite the heat and humidity, we were full of laughs between shots.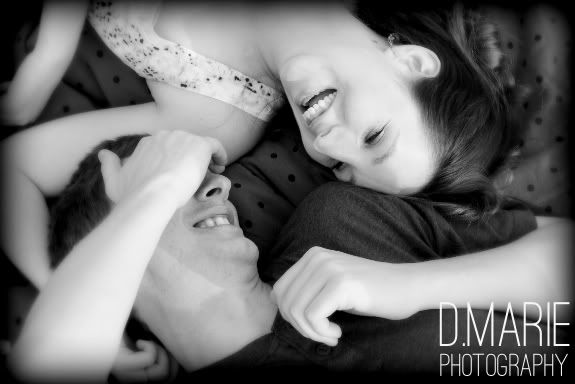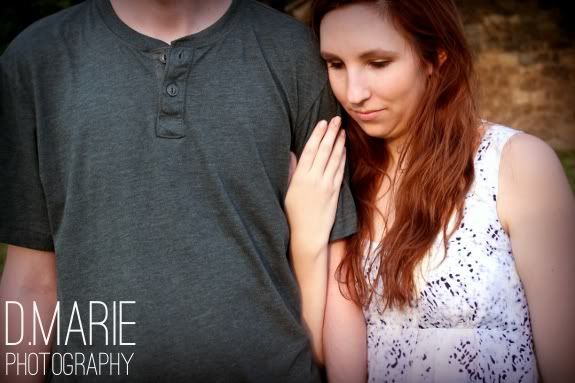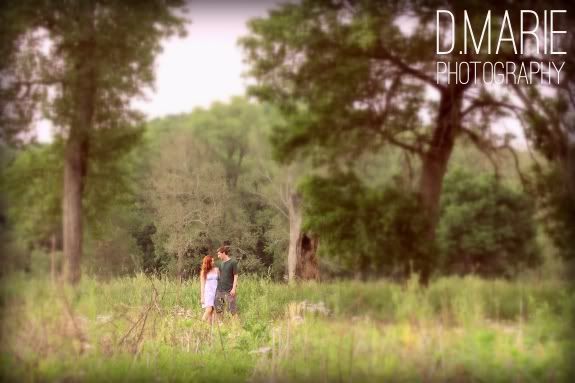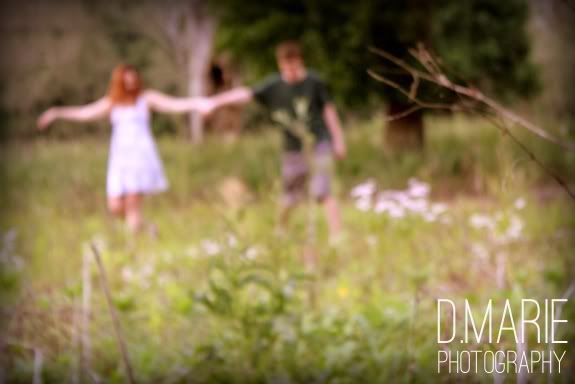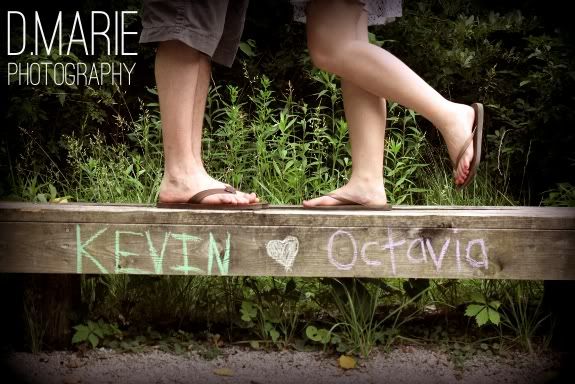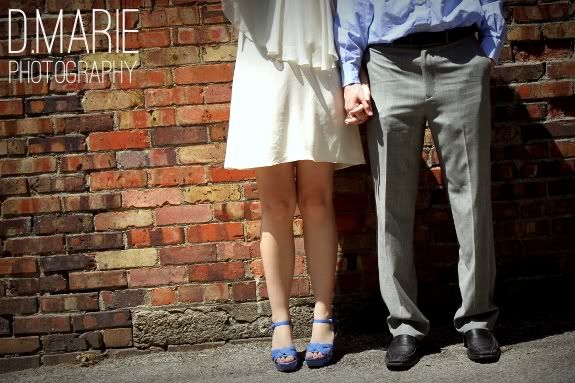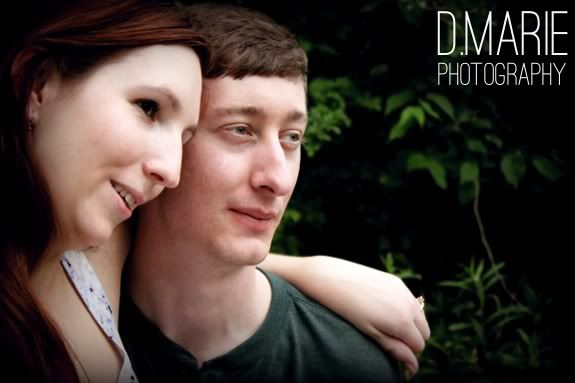 Thank you, Kevin and Octavia, for taking a round-trip 12-hour drive. I am humbled by your willingness to work with me, and am forever grateful for your suggestions. You guys helped me forget the stress and the nervousness. Whether or not you guys knew it, you helped me shy away from feeling inadequate. I still have much to learn, yes, but the biggest lesson I received from our session? Have fun. Always have fun. Laugh and smile and
see
things; see what you, the client, the photographed, would want to remember.