I have found a place.
It is only a few miles away, nested in the valley of the Des Moines River. It is peaceful there, tranquil. Encompassing. The grasses grow tall, the sun beams upon hills and worldly creatures--birds, spiders, fish, frogs, humans--find each other. They converse in a language unspoken; they rely on reflections and textures to tell each other stories. Visitors--people--come to be a part of this natural world. They embrace the scratchy sandstone, the dirt and mud and grass.
The younger you are, the less clothes you wear. Grandfathers and grandmothers don long pants and hats. Parents wear t-shirts and shorts, while bikini-clad teenagers lounge upon picnic tables and towels, tanning their freckled skin. Children wear bathing suits. Little kids wear underwear. The littlest wear nothing. All wade through the streams, pushing their soles into the mud with a satisfying
squish
. Minnows. Rocks. Water. An endless flow of motion and wet energy.
It is a beautiful place, friends.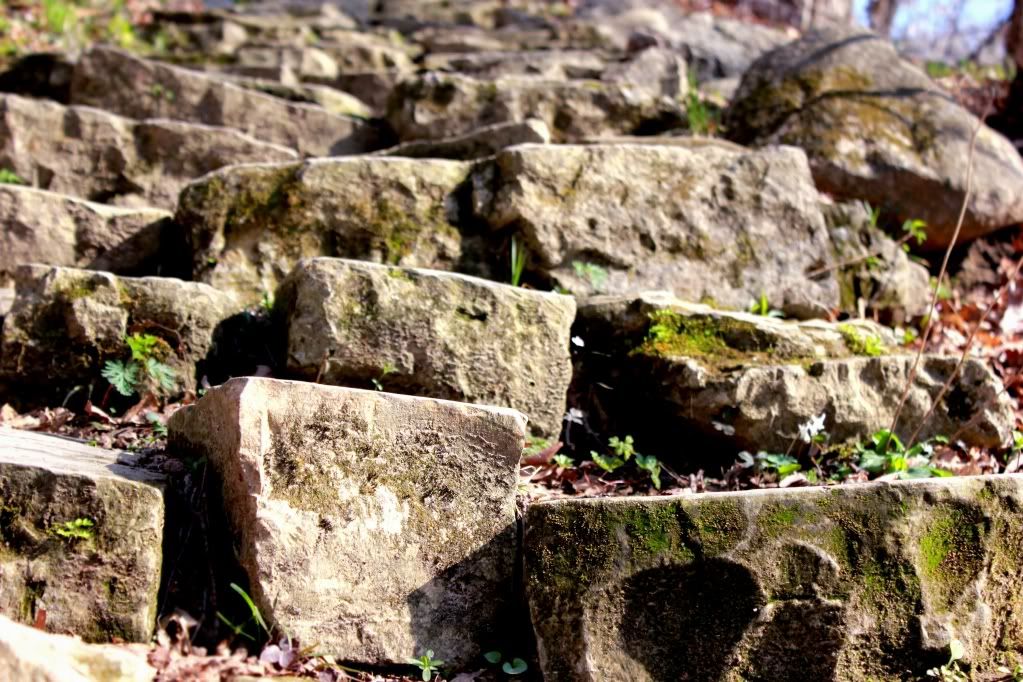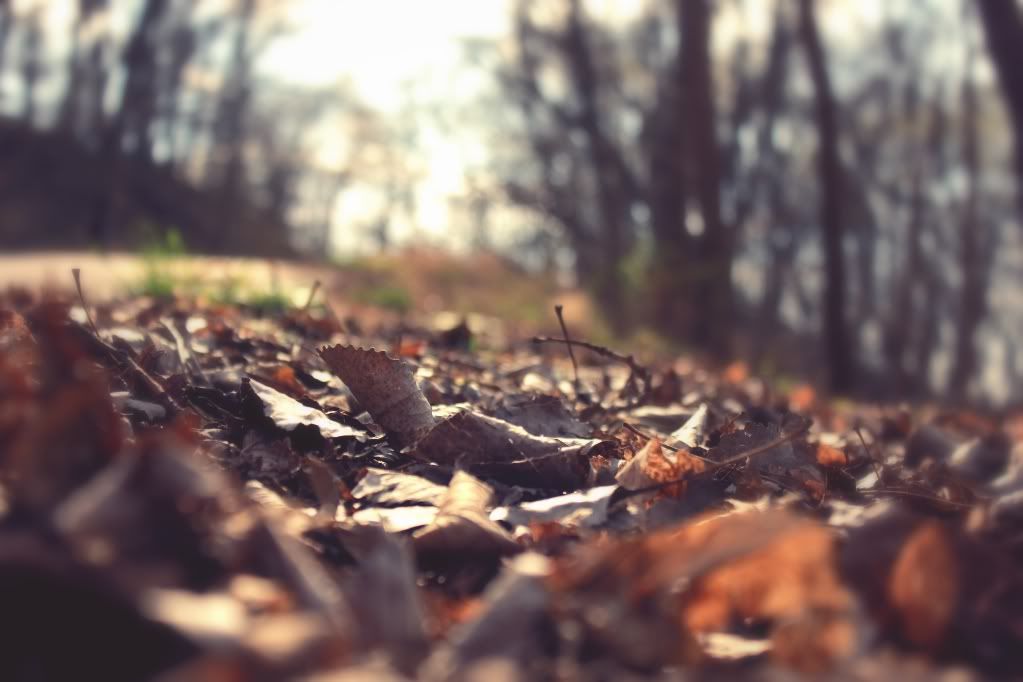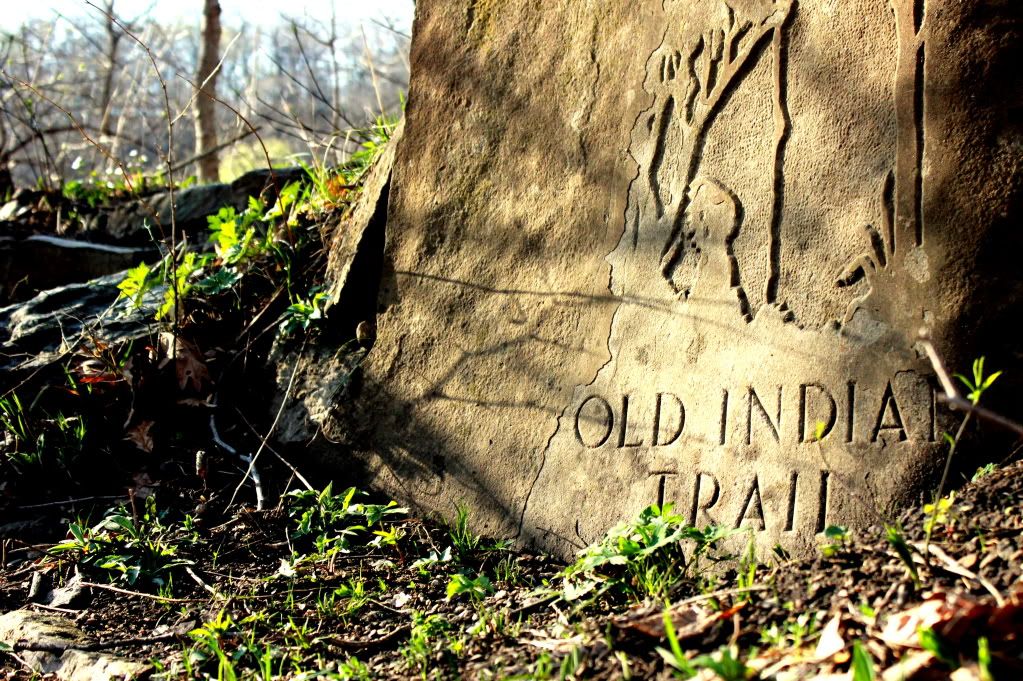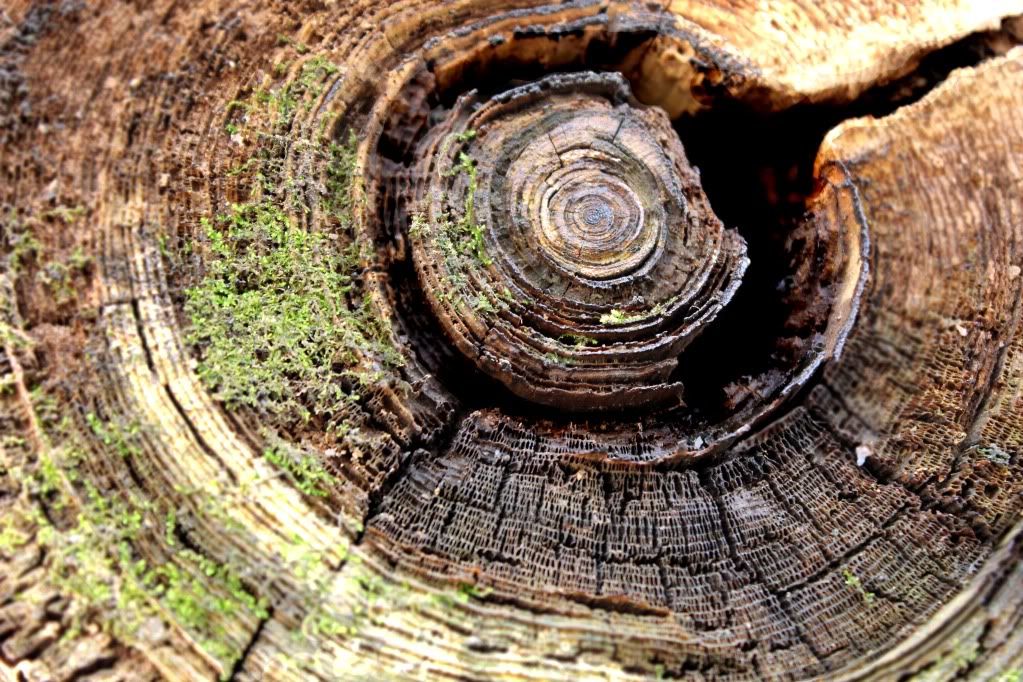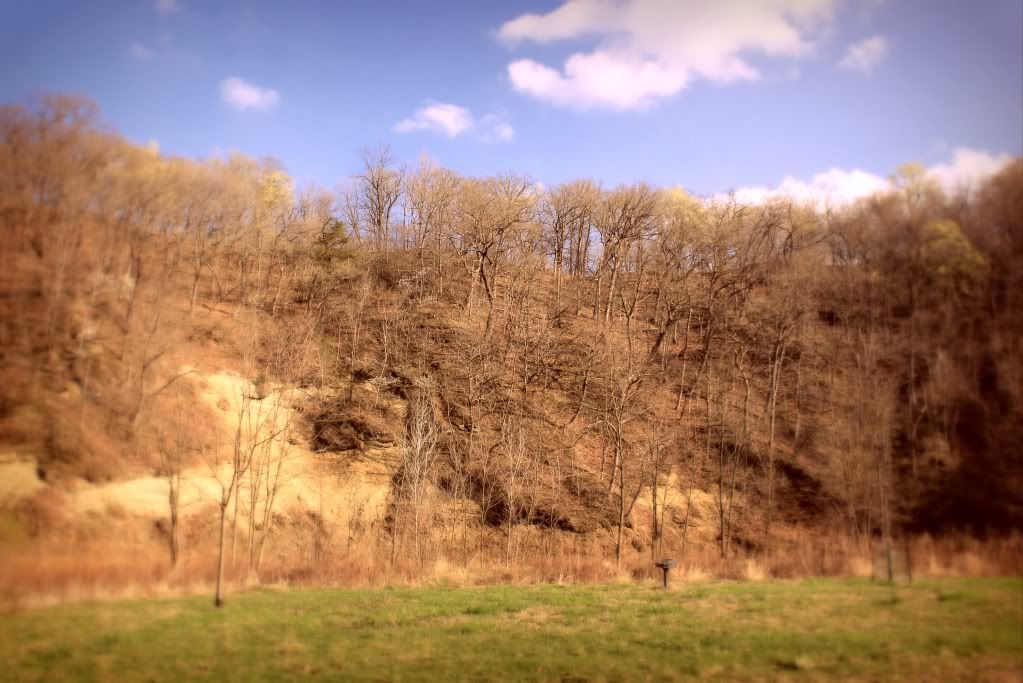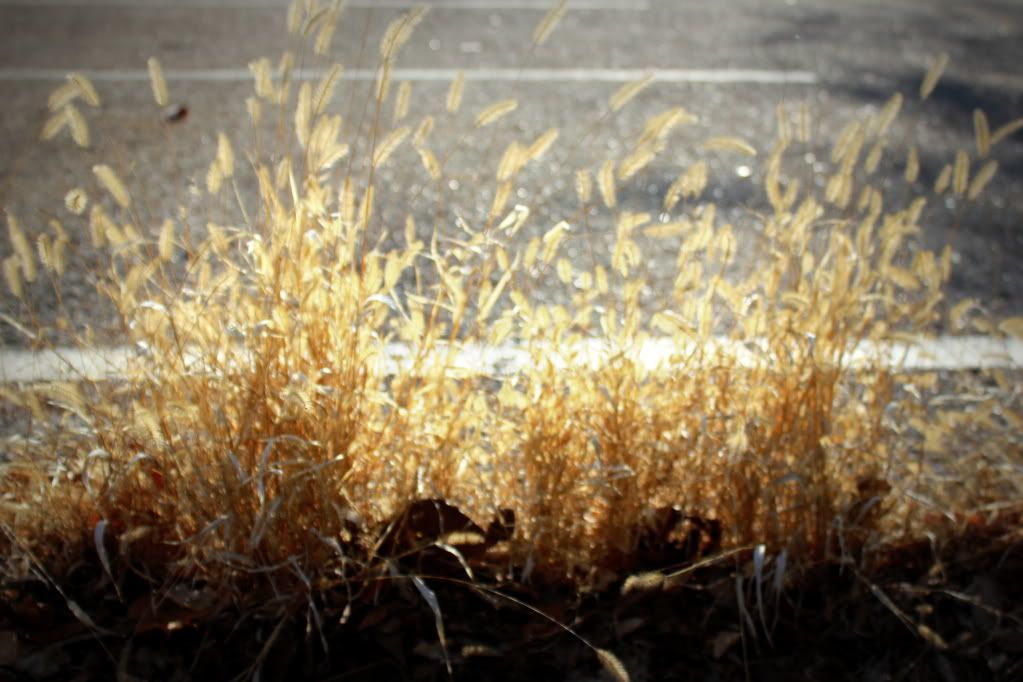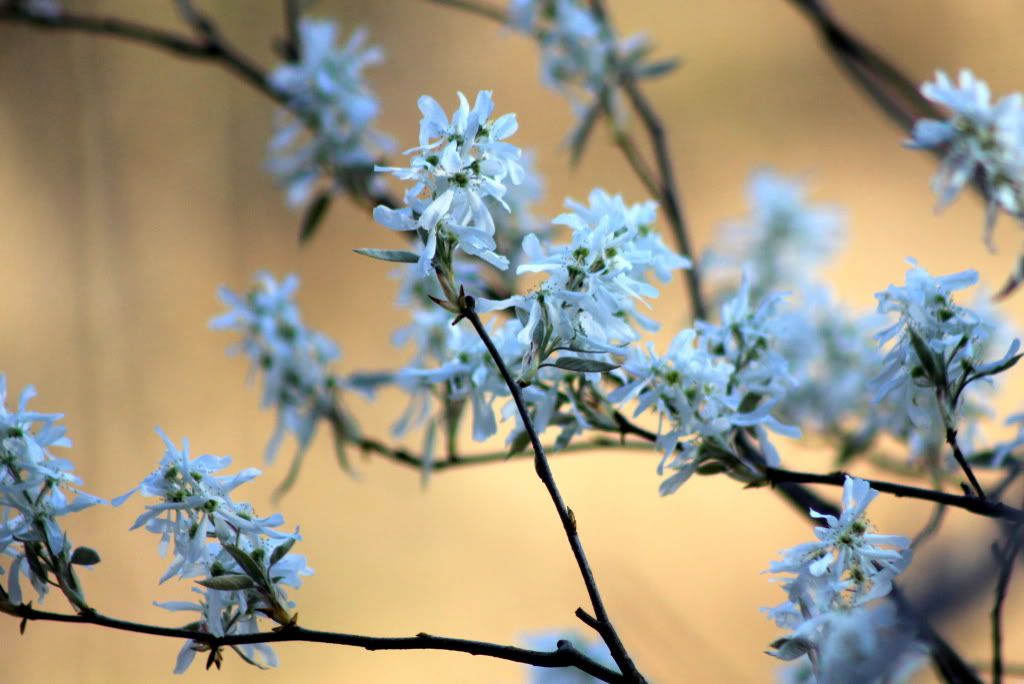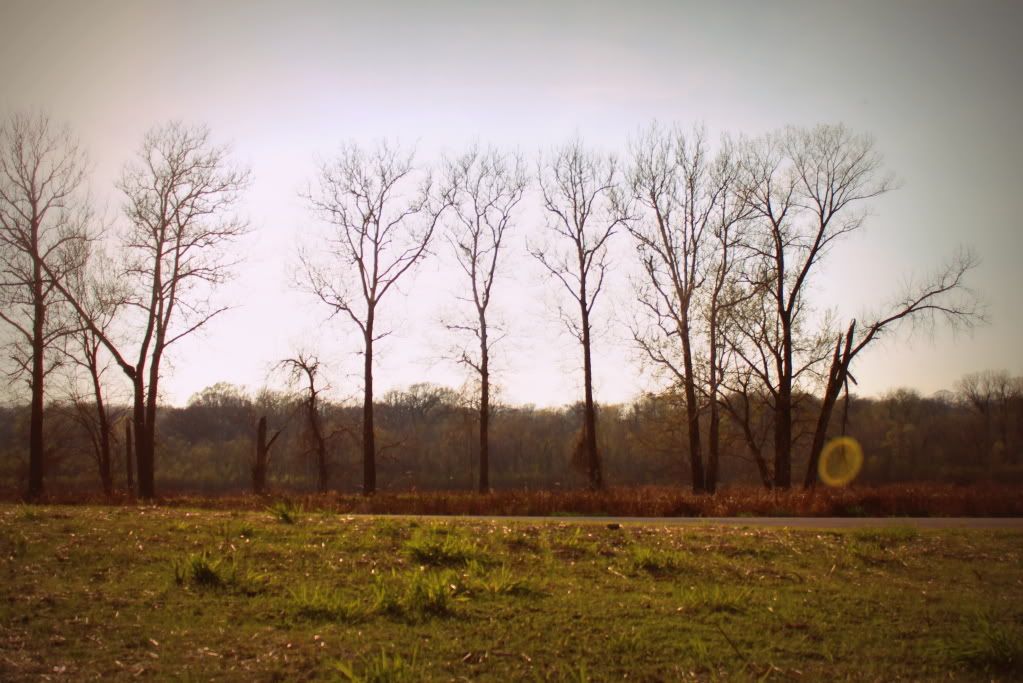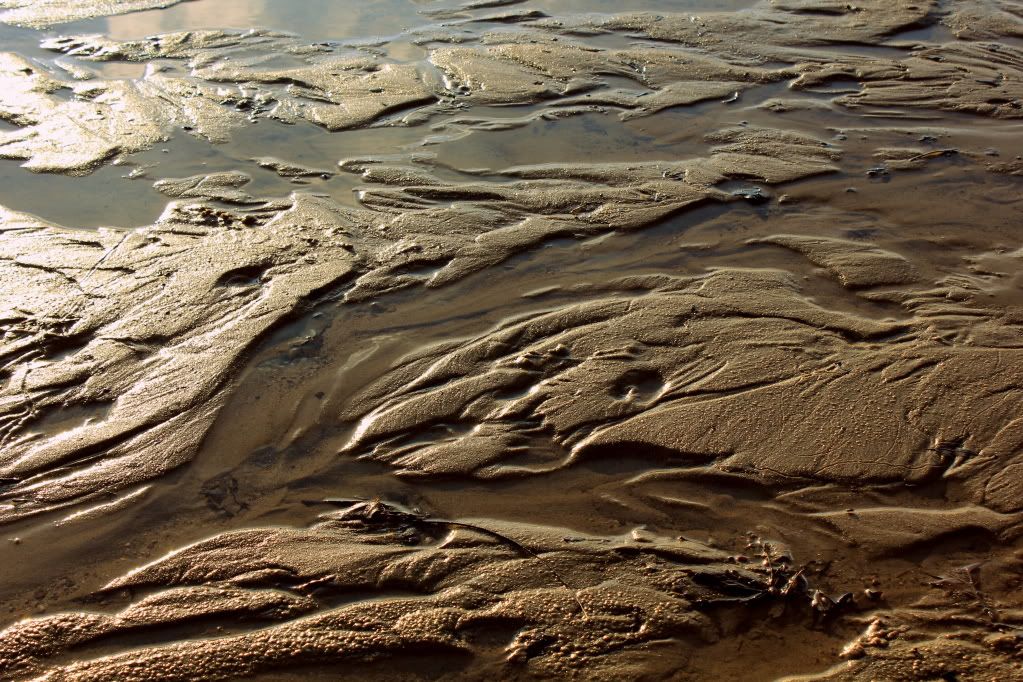 April 1 marked the anniversary of this blog; it is now three years old.
That being said, I want to thank you all for being patient with me; for continuing to read this little blog. Though I lack time for regular posts, I do read each and every comment. Your words bring small joys to my days, and I cannot thank you enough for your wise words, your small pleasures. I wish I had time to respond to each kind word I receive, for it is utterly due. Though I have not excelled at reciprocating, please know that your thoughts, comments, ideas, excitements, compliments, recommendations and humorous outbursts are very much appreciated.
Thank you. Have a wonderful weekend, friends.