I am cheating you out of content, I know. I promise you that I am not twiddling my thumbs. I promise you that, one day, I will return with words, thoughts armed and ready to be expressed and explained.
But for now, I must ready for a weekend away.
Please enjoy the attached music, if you desire a listen. My current favorite is the second song, one with a chirping, addictive melody.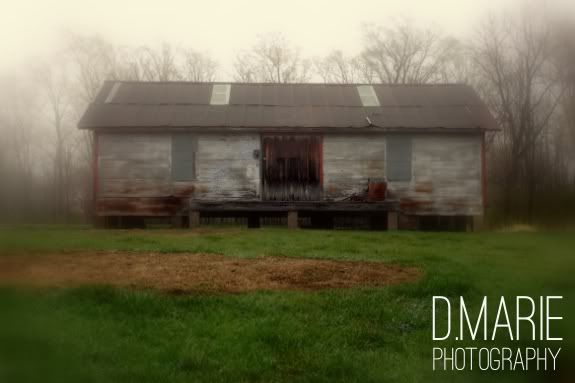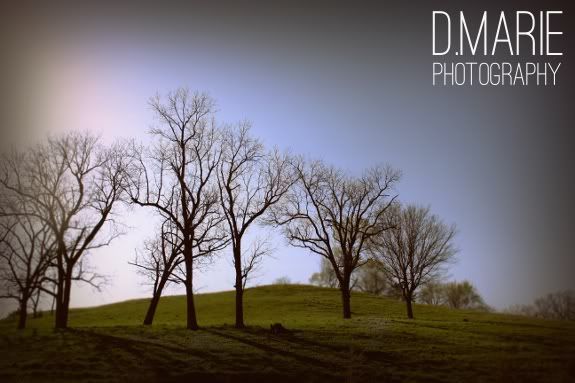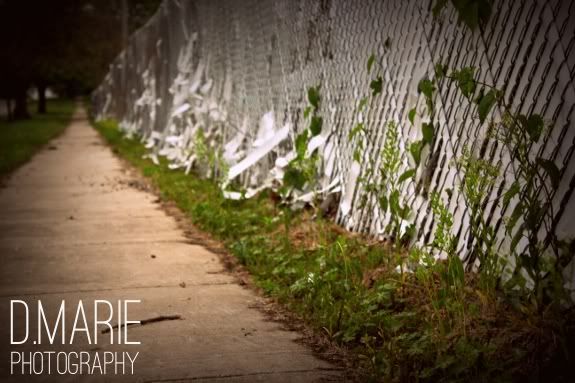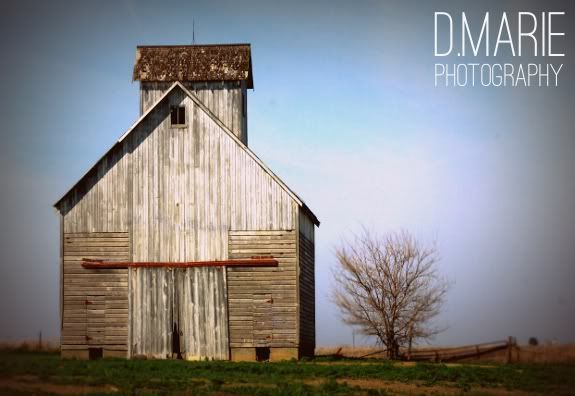 Go ahead and dance in your chair, dance about your room. ...for no one is really watching ... and the only thing hindering your inhibitions is your own self-consciousness. Let it go, and dance. And don't think. And dance again and replay a song over and over and over until exhilaration, that encompassing feeling of invincibility, comes.
Have a wonderful weekend.