Months ago--I'm honestly not even sure how many ago--my grandmother handed me a Kodak disposable camera. She willed me to take some pictures with it, some images of my travels between Indiana and Iowa, I'm sure. I kept it for a few seasons, left it in a shoebox with my camera cords and flash drives, waiting. Waiting for something interesting, waiting for a time when I would need to seek solace and peace behind a lens.
Last week, I finally used the camera. That one and another one, actually. However, I did manipulate the cameras and film a bit.
The first camera yielded softer results of which I wasn't entirely a fan. That gave me my first lesson: don't scratch and etch the lens as much. Though I enjoyed the softer, rounded edges, I did not take to the overall fuzziness. I also tried to color the flash with a Sharpie, which didn't make too much of a difference (lesson two). The most fun part of the first camera's manipulation was the melting (I held a few matches to the lens until things boiled and bubbled and puckered and warped).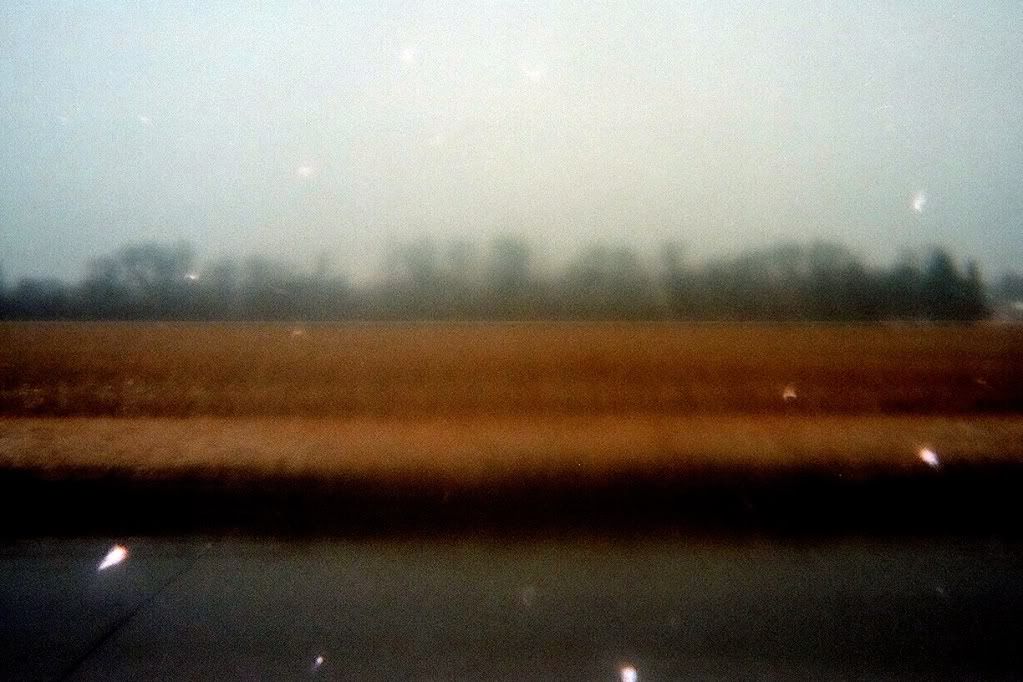 In truth, I really liked the results of the second camera. I colored the flash and the lens this time with a Sharpie, which I hoped would give the film a warmer, pinkish undertone. I softened the edges of the lens with a pin, leaving the majority of the little glass bubble unscathed. I also placed the camera in the freezer overnight, which allowed condensation to form on the film.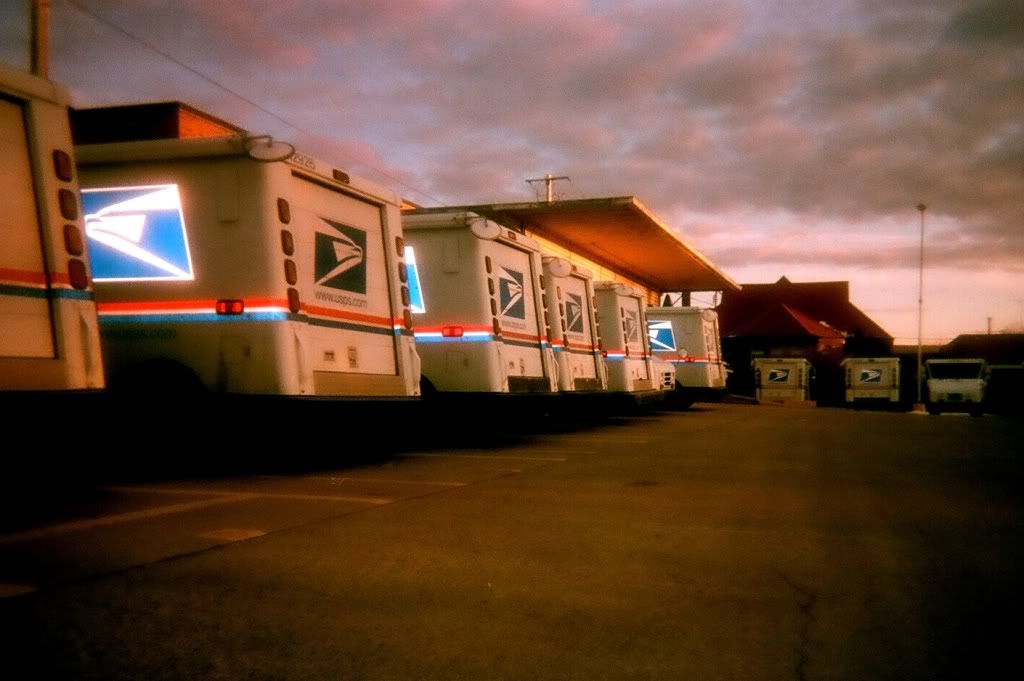 It was, quite honestly, expensive to have both of the rolls developed. I haven't ordered actual film in years, so I was quite clueless as to how much it cost. However, the results are irreplaceable and, despite my disappointment with the first roll, I learned a few valuable lessons in the art of manipulating disposable cameras. I actually have plans for a third camera which, like the first, now rests with memory cards and cords, flash drives and chargers. It waits within its silver package, a present to myself. I am eager to explore double exposures and over-saturation with it, and look forward to the time when I finally peel back its sleek wrapping, when the enveloping and delicious scent of film will encompass me.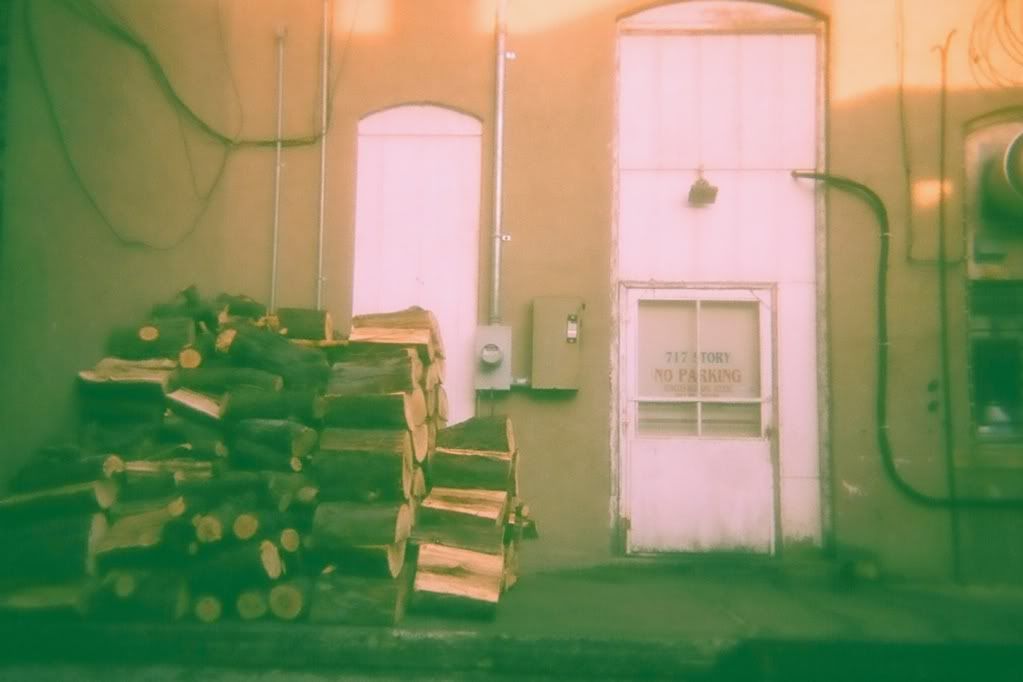 If you would like to see more from both rolls of film, you can
look here
.