I worked six days last week but, in exchange, I have today, Friday, off. I will be heading back to my mother's house, which is about a three-hour drive from my apartment. She doesn't have the Internet, so I will be without any form of social media for a few days. This, honestly, does not bother me. I am concerned, though, that I'll receive pertinent, work-related emails that I cannot answer until Monday. All the same, I am looking forward to a relaxing, enjoyable weekend at home with my
cat
mom. In addition to writing a couple of book reviews, I need to examine a bunch of newspapers for design and wire content. I also plan on making a couple decorative vases (out of tin and aluminum cans, have you). And, of course, there will be
Cupcake Wars
.
To alleviate my stress, I've been listening to a lot of music lately. At work, I thrust an earphone into each ear and hurriedly try to compose pages as efficiently as I can before the clock strikes midnight, one, two. At the bottom of this post, you'll find a playlist to what I've been listening to most recently (Florence and the Machine, Lykke Li, Of Monsters and Men and the hypnotizing Brandon Flowers).
But before I leave, here be some more photos of Boone.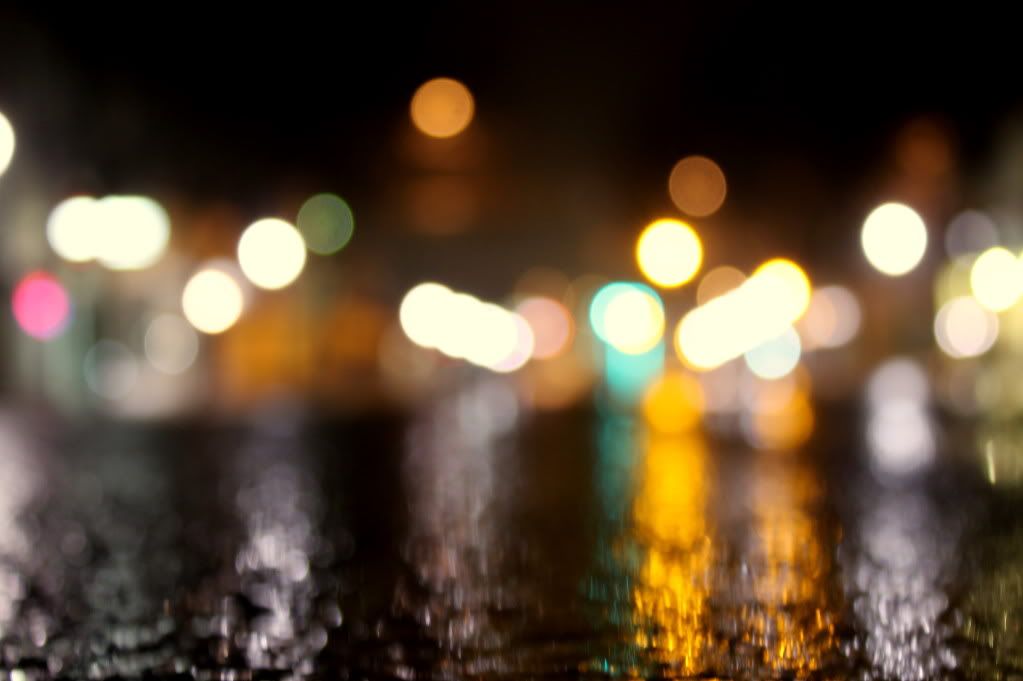 Enjoy your respective weekends, friends.