I am nervous. Incredibly, incredibly nervous. Today, I shoot the Iowa State women's basketball game. Tip-off is soon; just a few hours. I hope I am able to catch some good shots and appease the basketball gods, for it is also senior night. Wish me luck; I'll need it, especially with all of the extra pressure I have put on myself.
In the meantime, my life is a shambles, a mix of central and southwest Iowa, a race between deadlines for my job and demands for a pastime. I fall asleep at 5:00 a.m., wake to the whistling, shrieking winds that seep through the cracks of my ancient windows. I am always confused, always wandering, always looking for answers.
And, as delicious as it may look, this cupcake (from Ames Cupcake Emporium, which actually received a call from "Cupcake Wars,") did not have any answers.
A chair left in my neighbor's yard.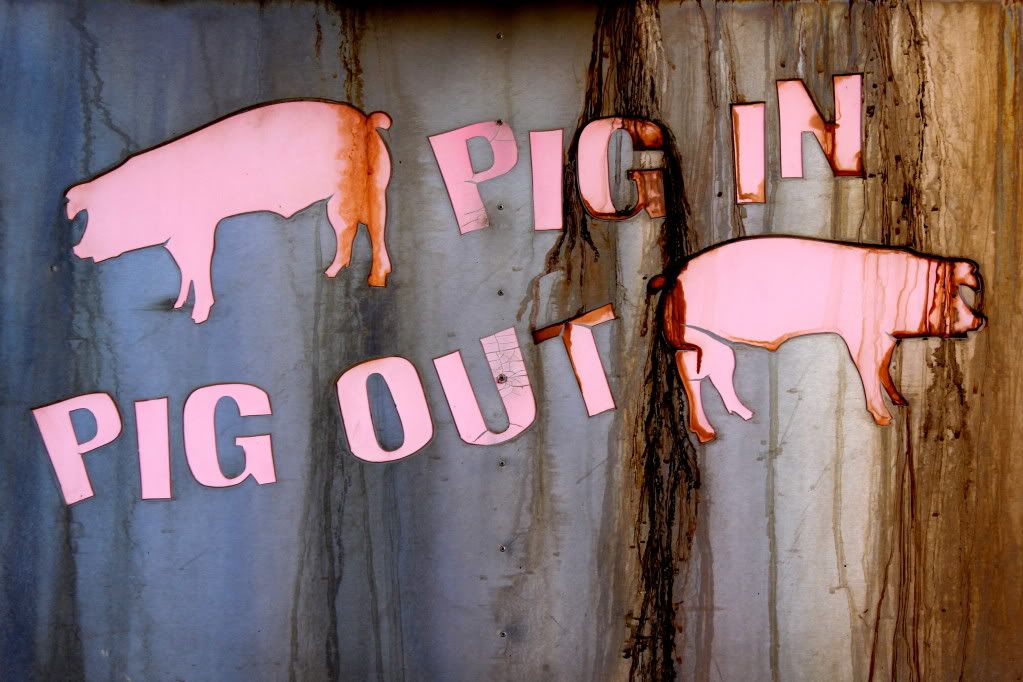 Stalag-ticicles. Death-cicles.

Remember the staircase from
this post
? Well, it has now been turned into an icy death staircase.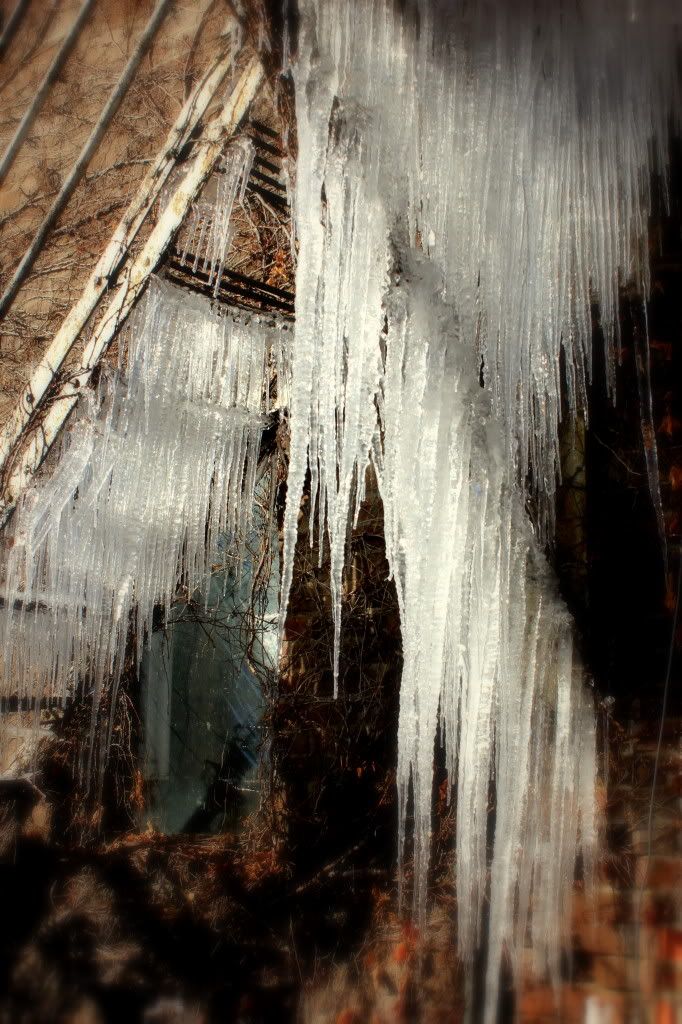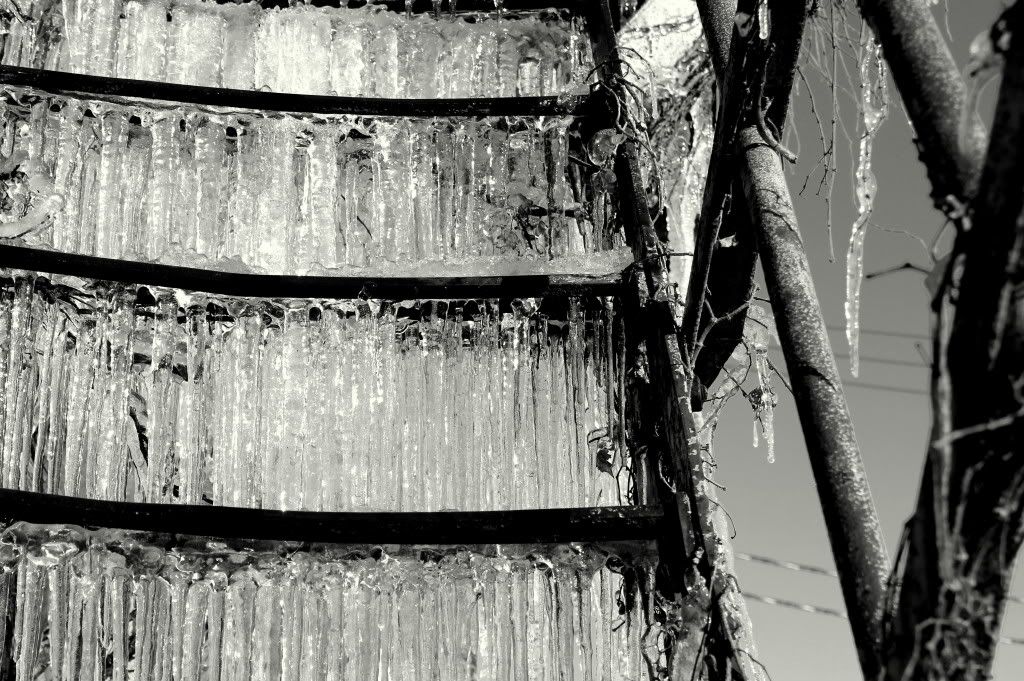 Okay, this is actually a leftover photo from Omaha. ... but I don't care.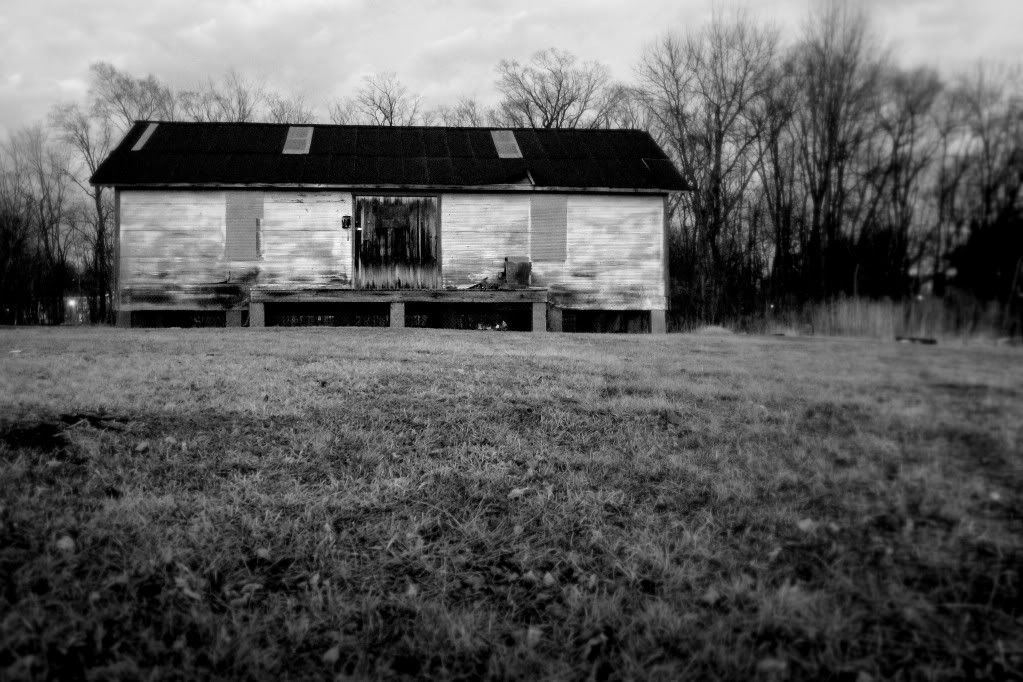 On Valentine's Day, I was sent out to take pictures of happenings around the city. I traversed campus, nearly got kicked out of a flower shop and was almost utterly ignored in a chocolate store. Alas, I did mange to get
one photo
that was worth publishing.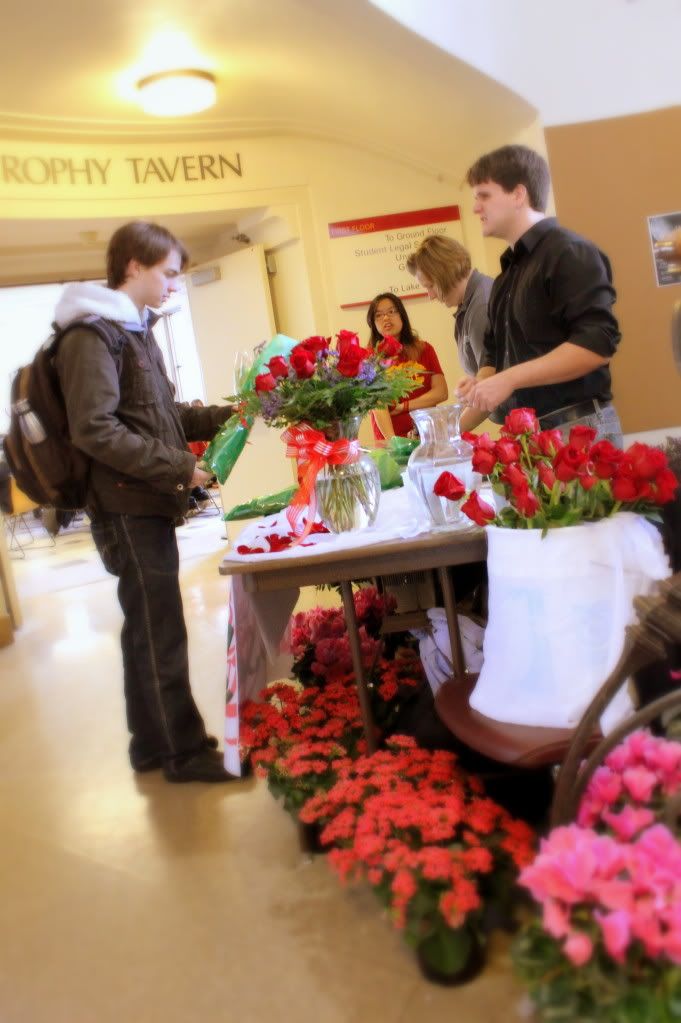 Of course, the week after Valentine's Day, I was spontaneously sent to the local high school to snag a photo of a band concert. I was quite rushed, so I was unable to even catch the names of
these students
.
And, since I started with sweets, I'll end with sweets. These were part of a box of chocolates that actually came inside of an even larger box Hans sent me for Valentine's Day. (Our Valentine's Day consisted of a Skype date during which we opened the packages we had sent each other.)


Off to Ames ...