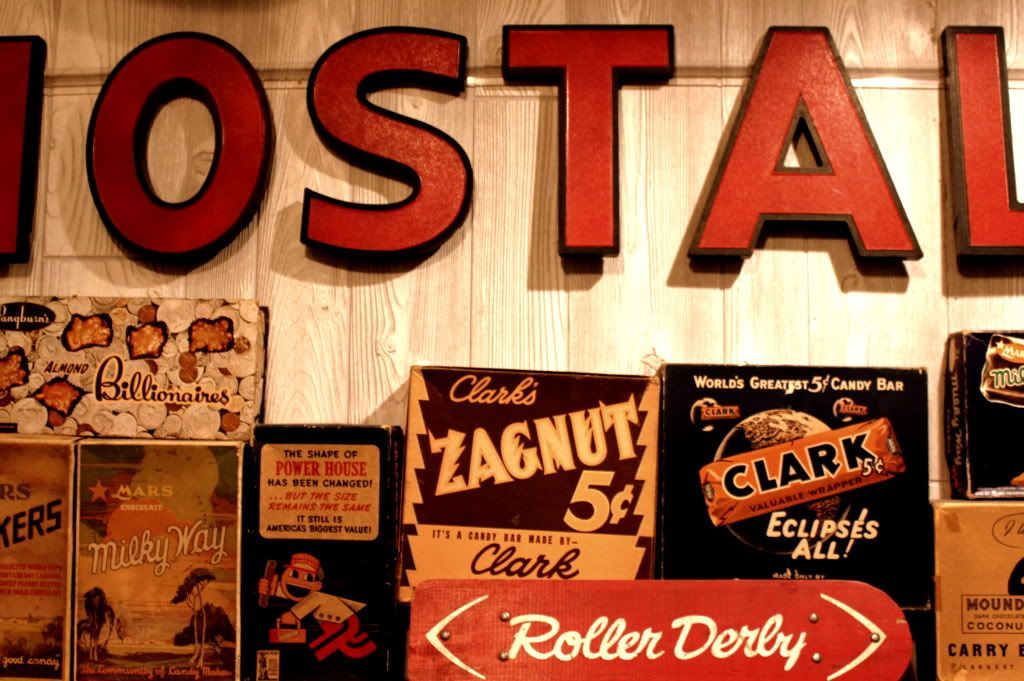 There's just no time anymore.
There is no time for myself, no time to be myself. I'm a pawn; a piece of two organizations whose readers don't see or know of my involvement.
I have never been more frustrated ... with work, with people, with relationships, with promises and ideas ...
... with the lack of time I have.