Today.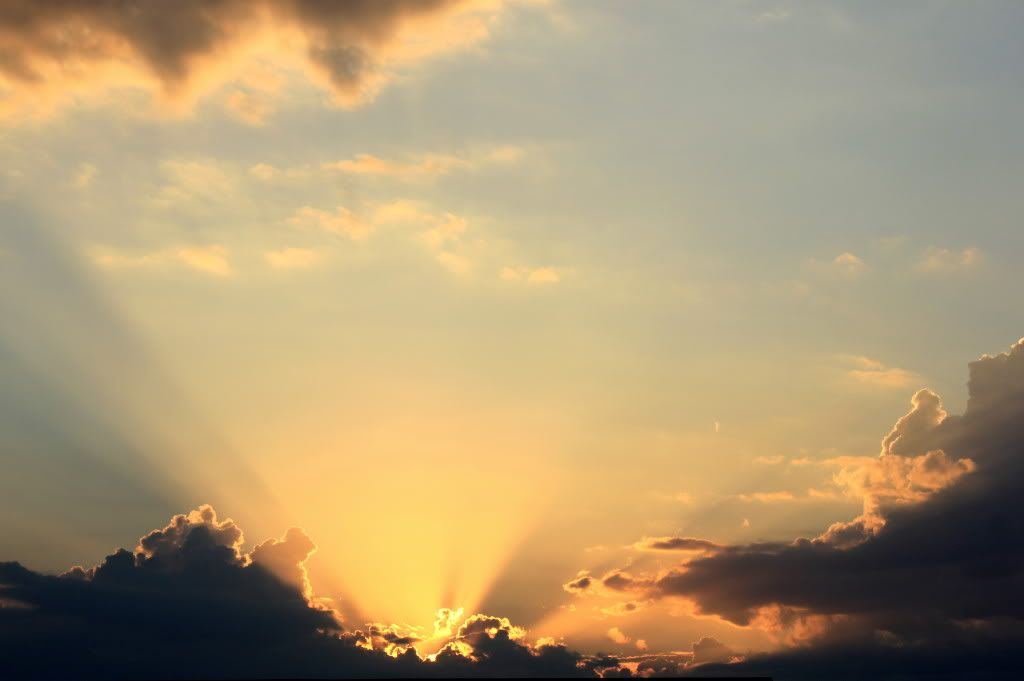 Today, like every other day, the sun will awaken. Its gaze will peek through the blinds, the blinds that block the drafty sliding glass door. It will creep across the carpet, crawl up the couch. It will reflect off the wall, glowing with a yellow fire that makes me believe that today, yes,
today
, will be okay.
Today is the last day that I will wake up within your walls. Today is the last day that I will wake in the darkness of morning, the last day I will silently creep through the hallway and to the bathroom, the living room, the kitchen, the kitchen table at which I have my computer. It is the last morning I will argue with closet doors, complain that I have "no place of my own."
True; I stayed beneath your roof—the one that rattles and shakes and shivers in the wind—for a number of nights. But those nights, when added together, are just a few months—a few months in which I watched the turn of leaves, the fall of snow.
Most of my time here was spent alone. With Hans at work, I spent many solitary hours delving into the online world, melting into social media and forcing conversations with individuals whom I had never met. I was lonely, depressed. I missed home, I missed school. I missed having fun. I missed being spontaneous. I missed having a bed to myself, a desk of my own.
It wasn't ideal; I was without a dresser, without any sort of furniture. I had come to you as a refuge, a place to be when I abandoned an opportunity. I was not aware that, come Christmastime, I would have to leave your walls and pack my things once more. Pack my things and drive back, back to a state I thought I had momentarily left.
You were a cute little apartment, a functional living space with two bedrooms and a dishwasher (a novelty I have never had). You had a small deck, a space in which Hans and I sat a few times. Sat and watched cars, sunsets. Sat and ate dinner. Sat and watched the countless ducks waddle and quack across the parking lot, loudly flapping their way to a retention pond.
I cooked here. I experimented. I made meatballs and tomato soup. I made grilled cheese for the first time, concocted curry. I baked brownies and muffins, angrily threw away an entire batch of sugar cookie dough. I burned quesadillas, blackened toast. I made addictive white bean dip. I froze leftovers and created meals out of butter and rice, celery and ramen, bread crumbs and cheese.
I cried. I cried a lot. I cried about the accident. About the lack of a desk. About being lonely. About the placement of items. About not having a job. About not knowing when to do something that I didn't know I had to do in the first place. Those lonely hours during the day were tormenting; the walls that kept me safe and warm were the same ones that constricted my heart.
I can't say that I will miss you, apartment. I will not miss the lack of shelter for my poor car, the beaten-down and rusted-out Oldsmobile that miraculously carries me from one state to the next. I will not miss the smell of stale cigarettes in the hallway, the expensive coin laundry. I will not miss your lack of a full-length mirror. I will not miss the barking dog downstairs, or the baby next door, whose short, high-pitched cries led Hans to believe that it was a cat, not a child, who was screaming.
I will not miss you, not really.
However, you are located in a good town, a small city near a much larger one filled with opportunity. You did give Hans and me the chance to visit places and do things. You let us take a tour of a winery. You let us experience the childhood of James Whitcomb Riley. You let us explore local cuisine, and drew us to a small, but utterly delicious
Chinese buffet
. You let us watch movies from the library. You let us
build a fort
across your living space. You let us laugh and cry, argue and make up. You let us learn about each other, let us learn about our habits, our faults. You let us in, without judgment, and gave us the chance to cohabit, to live and love together.
I can't say that I will miss you, but I can say that I will miss Hans.
This is his place, his apartment. That's why there is a collection of specialty beers on the kitchen counter. That's why there are turtles—plastic turtles, metal turtles, big turtles, small turtles—in each room. That's why there is a statue—a bobblehead that evokes a teenage fascination with Austin Powers—next to last year's Valentine's Day gift. It's our juxtaposition, really—the humor of one, the emotional fragileness of the other.
We are so very different, he and I. I'm sure you have noticed. You watch as I kiss him goodnight. It isn't until three hours into his rejuvenating sleep that I join him in slumber. He, laid-back and easy-going; I, passionate and meticulous, a place and time for everything. He, forgiving and compromising; I, stubborn and temperamental. We are opposites. We are the sun and the moon, the hot and cold. How did we ever survive?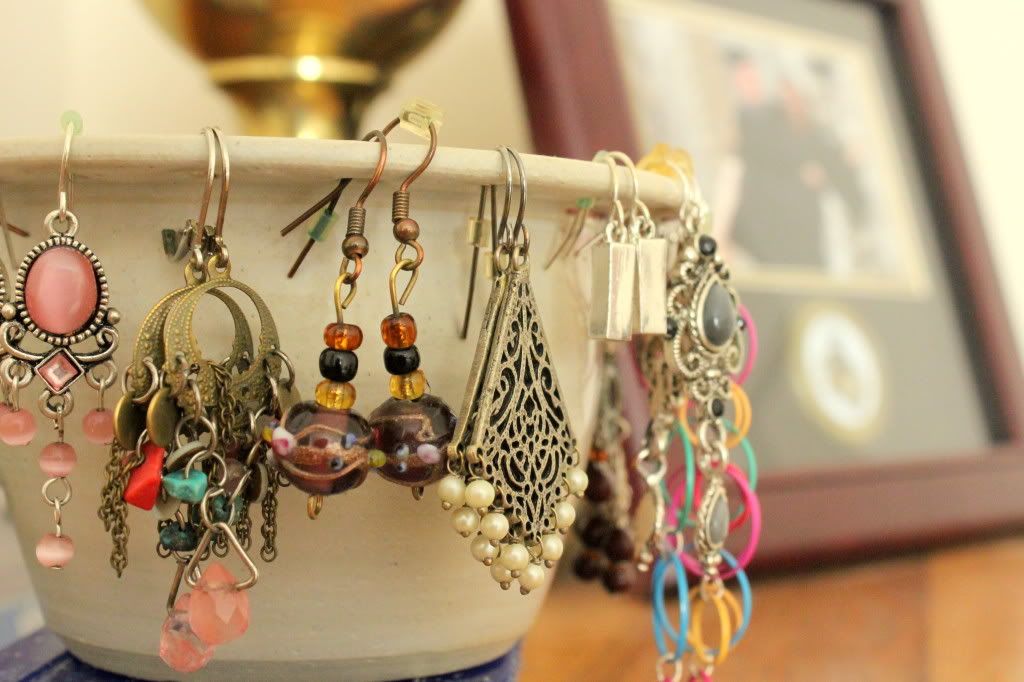 I will miss him, apartment. Miss the way he looks at me when he says goodbye in the morning. Miss the way he hugs me, holds me, each day when he returns from work. Miss the way he covers me when I am cold, comforts me when my cheeks are damp with sadness. I will miss expounding and formulating, planning and imagining. I will miss our swearing at the ducks, our ability to go out to eat because "it's in the budget." I will miss his ability to provide anything and everything—from solutions to simple problems, to the exact words that I may need to hear. I will miss the companionship, and I do not envy the long hours that he soon faces—the hours in which this apartment becomes too large, too empty for one person.
I must thank you again for letting me stay, apartment. Must thank you for letting us test ourselves. I regret that I must leave, regret that I must leave the one whom I call "my favorite." Because, to tell the truth, he is my favorite. He's my favorite caretaker when I am sick, my favorite counselor when I troubled. He is my favorite accountant, the banker I turn to when I need financial opinions. He is my favorite friend to whom I can tell secrets. He is a son, a brother, a nephew—and, because of his compassion and selflessness, he is my favorite family member. He is my favorite person; it does not matter if I am about to embark on my own journey to adulthood, for I will miss him.
I may soon have my own desk, may soon have a closet with which I don't have to argue. I will have everything organized and alphabetized, shiny and dust-free. But my bed will be as empty as my apartment.
I can still cook, I can still experiment, I can still explore. … but it is no fun building a fort for one.