Soon, I will leave for Purdue, a school whose campus and residence halls and unexplored hallways hosted me for two years. However, unlike the Breakfast Clubbers and football fanatics, I'm driving the two hours north to spend time with friends, creating and eating an early Thanksgiving dinner.

When the option to do so was bought to my attention earlier this week, I called my mom, eager to share good news with her.
"You need to go," she told me. "I think you need to go and spend time with your friends." She sighed, a heavy breath of nostalgia exiting her lips. "When I was your age, I always wanted to do something like that. I always thought that family holidays were boring, an obligation. It was never any fun feeling forced to go to someone else's house and watch TV or sit and play cards or … sit. I just wanted to have fun, you know? To laugh, to talk, to … have fun!"
She spoke of the boy-space-friend she had just before meeting my dad, and how he would bring a smile to her face no matter the occasion, no matter the location. "We could just sit around and joke. He always made me happy."
I listened patiently, dreaming of overcrowded couches, dishes of food, glowing lamps, laughter, the clink of toasting wine glasses, sly glances, smirks, winks, colorful sweaters and music and friendship.
"I'm definitely going to go, mom."
The last time I saw my "Purdue friends" was nearly a month ago at a morning tailgate that celebrated both Homecoming and my return to Indiana. People I hadn't seen in months—hadn't talked to or laughed with since my last weeks at The Exponent—ate bacon and sausage and eggs with us. We drank orange juice, sipped hot cider.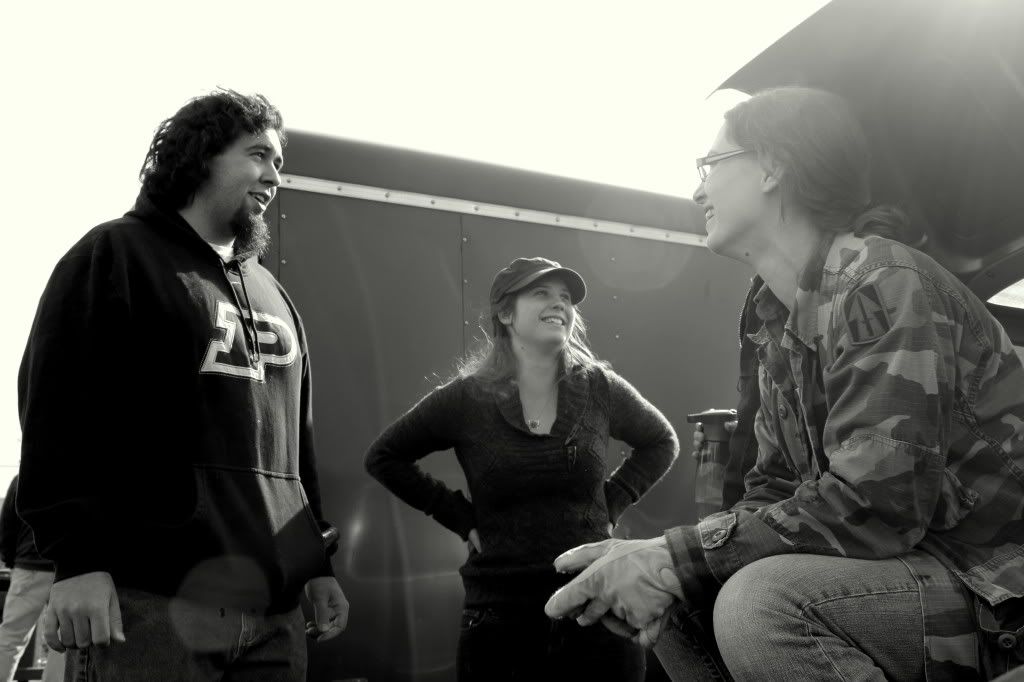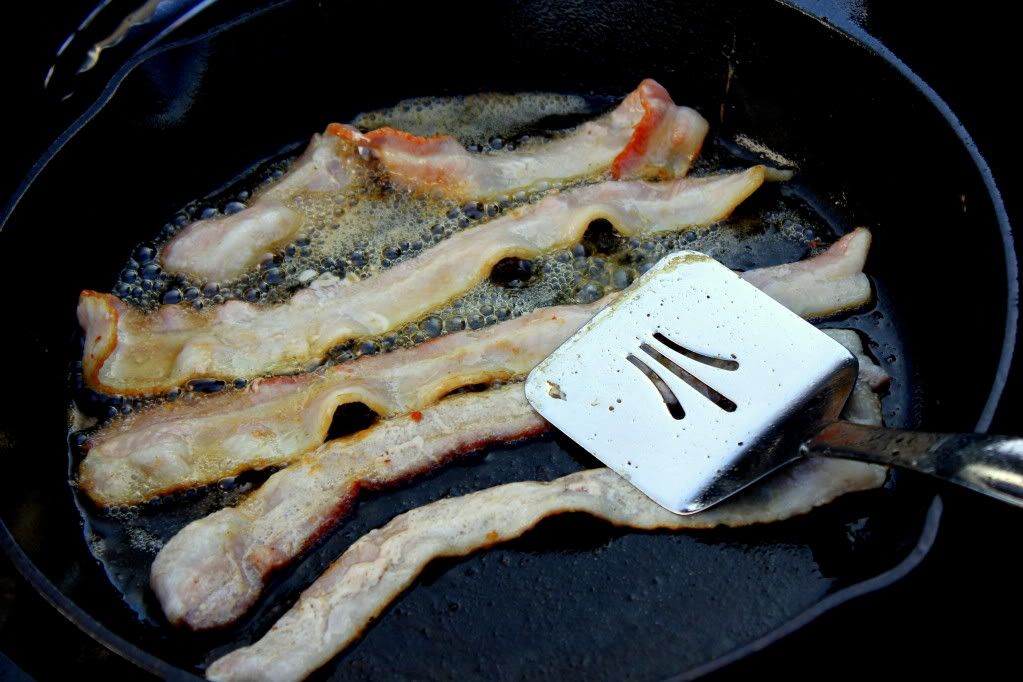 I missed these people.
I missed their antics, their unexpected treasures and gimmicks.
I missed hugs and inside jokes about imaginary ponies. I missed office gossip and spontaneity.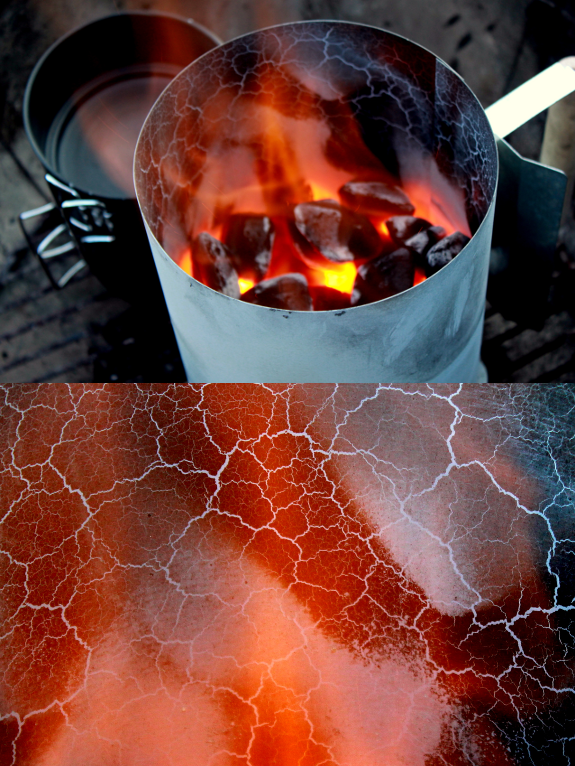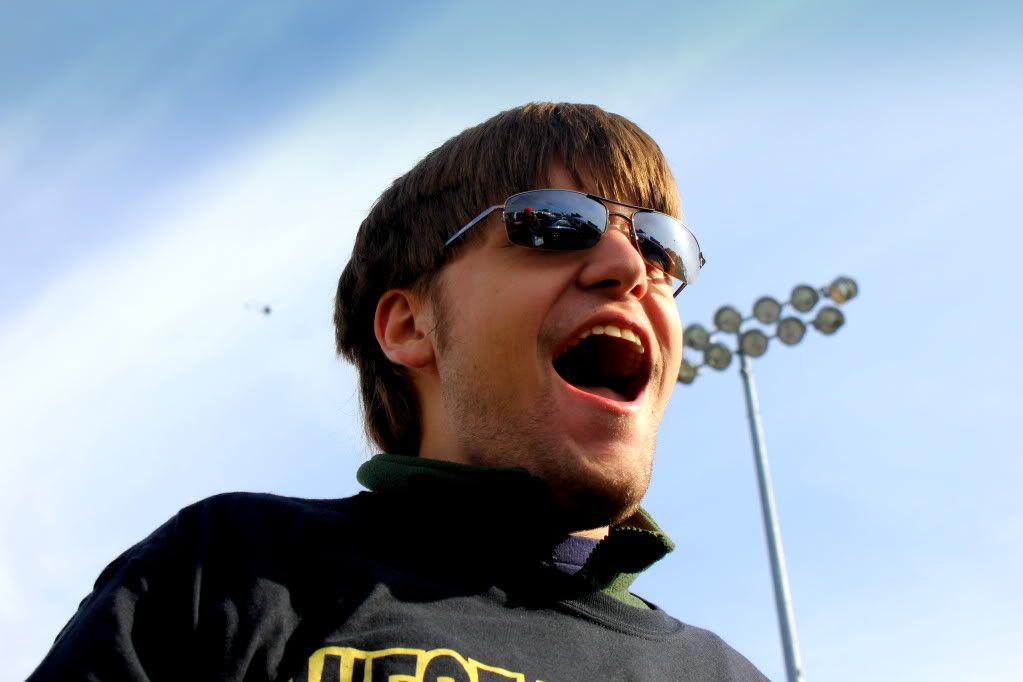 After the tailgate, Hans and I strolled around campus, feeling old.
"Gosh, I miss campus," he gushed. We walked through the Engineering Mall, watching students and families, squirrels and skateboarders. He squeezed my hand, which was already entwined with his, a little harder. "Do you remember … "
And so, as we pushed past visitors and alumni, freshman and international students, we spoke of our meeting, of the snowy and sunny days. We reminisced about each building, talking about chemistry classes and Italian exams.
"Remember when you used to meet me in Armstrong after class?"
I smirked. "Remember when you would walk me to mine?"
"Remember when you came to my Psychology class?"
"Remember when I'd find you asleep in Potter?"
"I used to … "
"When I was in the fraternity … "
"When I first visited campus … "
"I still love that bell tower … "
"My first class … "
"I can tell you … "
"Remember?"
"I remember."
"I can't … "
"I can't believe, either."
"I can't believe we're not here anymore."
" … I miss campus."
" … I miss friends."
It isn't painful, readjusting to a new lifestyle; it is just challenging. It is challenging to bring to Indiana only some clothes, my computer, a couple towels and a single book. For the last two years, I have had the amenities of a residence hall at hand—readily-made dinner, inexpensive laundry. Now I suffice with leftovers and four weeks' worth of dirty clothes. It's more than the simple things, though—it is the fact that my scenery is different, that the people are different. The only familiar face in Greenfield is that of my boyfriend, and the scenery that I often see is that of the post office, the nearby Walmart and the paths between. The wildlife I am exposed to doesn't scurry across the sidewalks, its bushy tail twitching. Rather, it waddles slowly around the ponds and apartments, quacking at all hours and begging for bread crumbs.
I think the biggest change, though, is knowing that this isn't temporary. A headache is temporary. Beanie Babies were temporary. College was temporary. I grew accustomed to thinking, "I would be home for break," or "I'll see mom in about a month or so."
Now? Now I'm not so sure.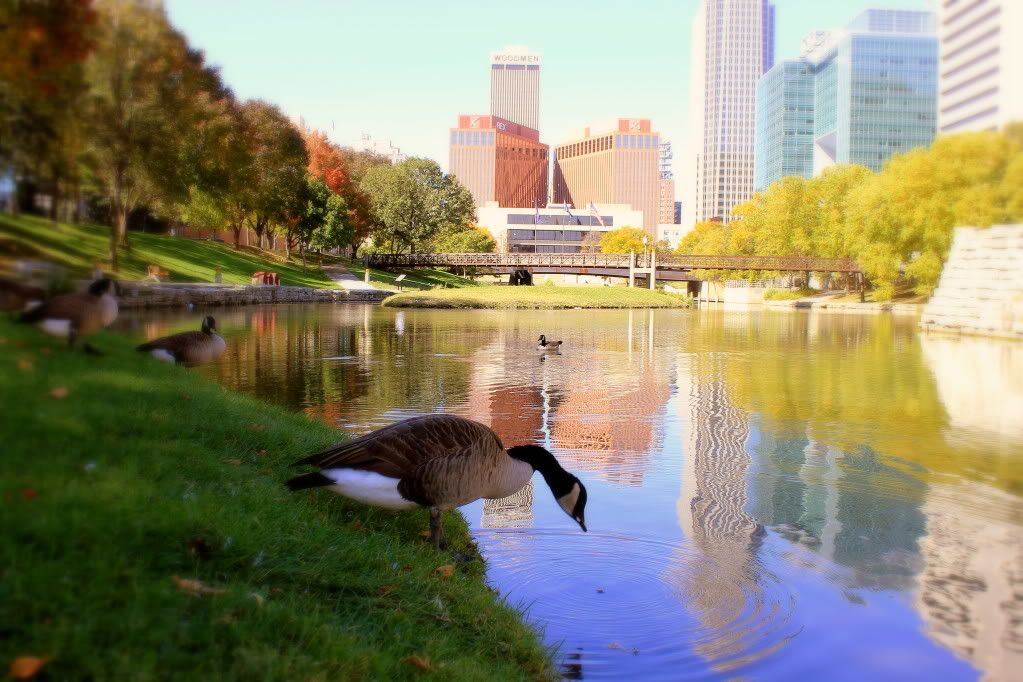 Admittedly, on bad days, I think about packing up my clothes, computer, towels and book and driving the 600 miles home, where I can walk the streets of Omaha—a city whose buildings, parks, streets and businesses have always captivated me. I can stroll the Old Market, pick up an antique photograph from one store, a soft-serve ice-cream from another. I can rest my feet, weary from walking the cobbled streets, on the benches designed specifically and exquisitely for the city. They're not simple wooden seats, these benches, but artistic creations that swoop and swirl in design and hilarity. And, unlike the creek-side ones here in Greenfield, they don't carry carvings that bear my mother's name and provide an unwilling and unforeseen reminder of what's not here.
There are so many things to get used to. Here, I hear the southern accent more often than not. Here, winters are milder and farmers gather their crops late in the season. Here, the infrequent hills have names, have no reason to be terraced and do not sweep over and through the pastures and into the horizon.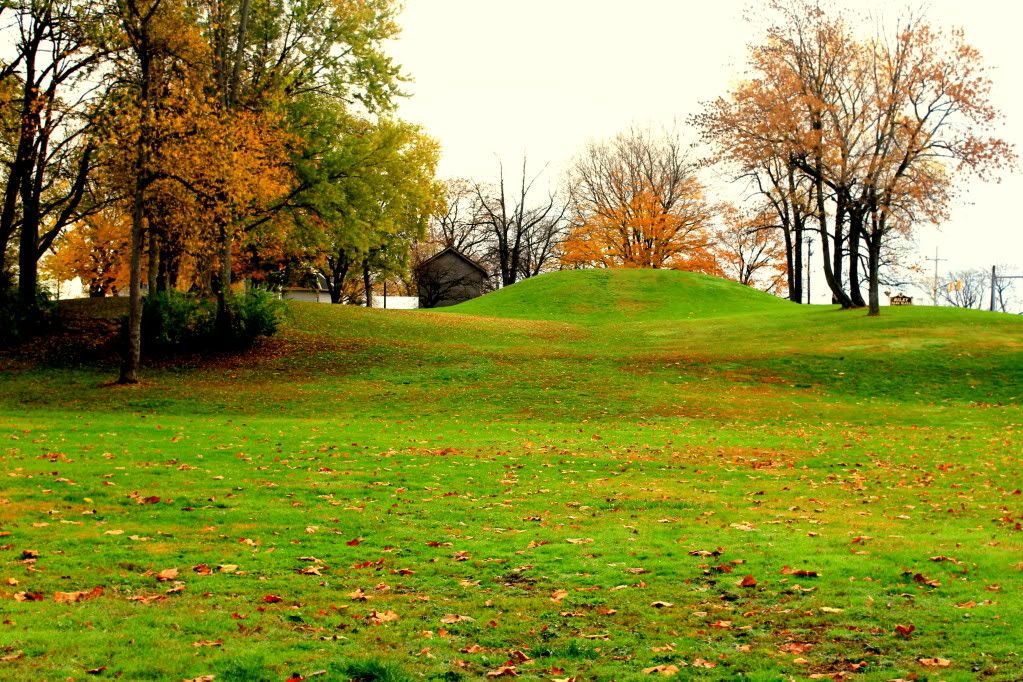 Everyday buildings look different, too; they boast in architecture, in design, in history and memories.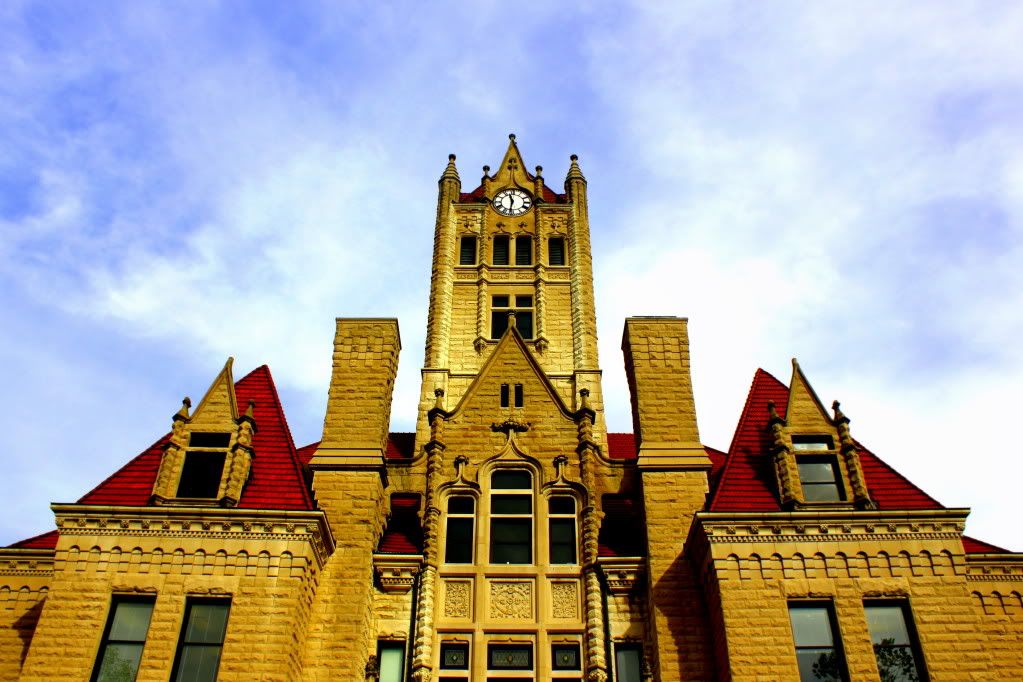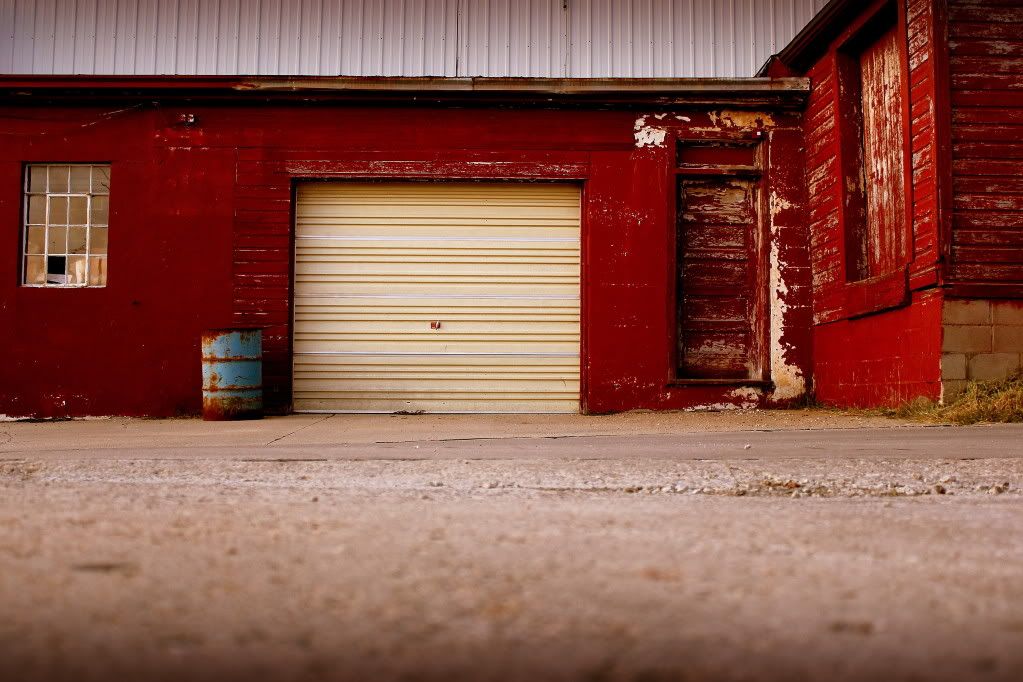 My feet find different places to explore and pause; they are in control—I force them to stop out of sheer mental exhaustion, for there is too much to see and capture and record when going at too quickly a pace.
Am I searching for something?
Something familiar, perhaps; something that reminds me of my hometown and, for once, leaves me without comparisons.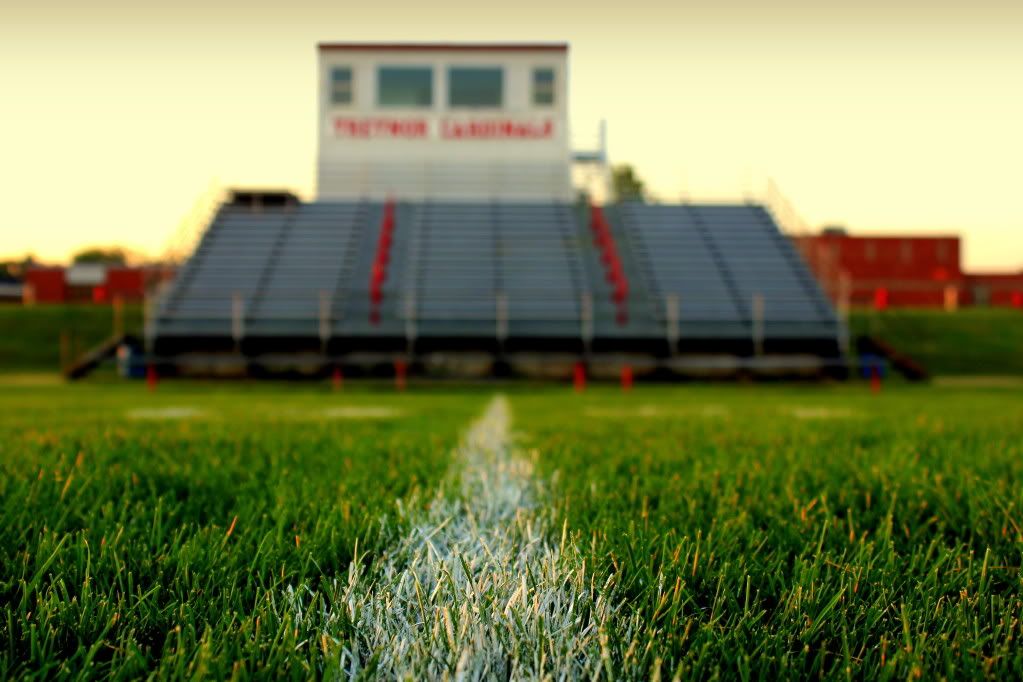 There are some things I still see—I see colors, vivid and extraordinary—and I see little things-things that the eye may find ordinary and inane.
When I was a toddler, my mom purchased a used swing set that we toted between two homes. There were two swings, a double swing, a slide. My brother and mom would often push me; mom was cautious, but Keith concerned himself with how high his little sister could soar. On my sixth birthday, my friends and I played games outside next to the slide, where we later stacked atop one another and smiled cheesily for a photograph.
A couple of years later, my dad outdid himself and purchased one of those huge wooden sets, one with a loft and a sandbox and a ladder. I can remember sitting in the sandbox with my dad's basset hound, a lovable dog whose ears didn't hinder her from snapping at and devouring flies. I can also remember attempting a slumber party in the loft with my step-sister, a girl four years my senior. We cuddled our blankets, attempted to find comfort on, no matter the number of sleeping bags, the hard, cold, wooden boards. After a few hours, we retired and went inside, instead snuggling with pillows and warmth.
I was in fourth grade when my elementary school redid its blacktop and also installed a new playground, a red, white and blue structure with various levels and numerous slides. My classmates and I would play tag, racing beneath the steps and climbing up the coiled metal staircase. We would dangle from the monkey bars, swing and swing and swing and JUMP with a happy and satisfactory lurch into the pea gravel.
It was always fun, having time to play. It's harder now, to find laughter and joy when I still haven't adjusted to full-time "Hoosier life." For me, it's easier to say that after years of swings and slides and play-sets and sandboxes … that I'm just not used to this particular playground quite yet.