Fall/autumn/the changing of the leaves is my favorite season. I love the colors, the sounds, the smells. Yellows and oranges burn against the branches of trees and glow in the mellow sunshine. Flames from backyard bonfires lick and stretch their heat upward and outward. Cocoons are discovered, brown leaves are crunched upon. A haze settles over the prairies, dusty from combines and tractors and fields and harvests. There are pumpkins, mums, lavenders, leaves. Hot dogs and brats, marching bands and tailgates.

When I was a child, I would dress in my costume hours before it was necessary. I would layer it, planning to keep warm in the chilly, late-October evenings. Costumed or athletic--it didn't matter, really--my shoes would munch and crunch and grind down the leaves on sidewalks. I would scuffle across their crumbs as I retreated with a pillowcase of candy, the crinkling paper rustling.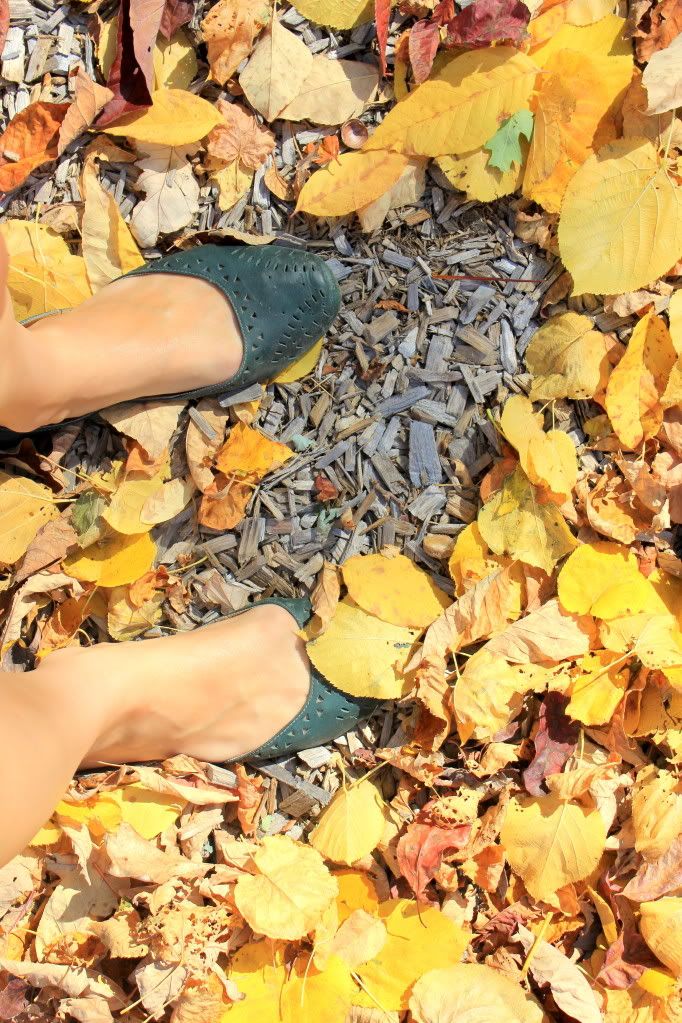 At night, I would cuddle on the couch with my mother, sniffing pumpkin spice candles and poking at the autumnal decorations. She and I would each unwrap a piece of candy, our feet on the coffee table. "NEXT UP," the TV would proclaim, "CHARLIE BROWN'S HALLOWEEN SPECIAL."


Years later, we still maintain the "I got a rock" joke.

"What did you get at the mall? Anything?"

"Well, you know. I got a rock."

"Your mother, Miss Geraldine, gave me 'stuff' again. I got slippers and microwavable soup. What did she give you?"

A pouting face, lips barely concealing a smile. "I got a rock."


It's a truly versatile statement, really. It can be used as a response to the following statements:
-- "What did you get at the grocery store?"
-- "What did you order online, again?"
-- "Can you tell me what you got Jimmy for his birthday?"
-- "Did you bring home any souvenirs from your visit to New Zealand?"
-- "What did the doctor say you've got?"
-- "You wanna fight? YOU WANNA FIGHT? I got a knife!"