In the middle of the night, in the middle of August, I sent the boyfriend a text.
Of all the belongings I have, the books mean the most to me. I am sitting on my floor, at the foot of my bed, going through them. I remember so many. I remember how I would sit while reading, and how I would have an Oreo in hand. These things brought me so much joy, and I am nearly in tears thinking about how much they mean to me and how much I want to share them with my kids someday.


It's true.
elinkan
popped collars are not for scholars


Long before college, when I was three, my mother patiently turned pages of Dr. Seuss rhymes and Berenstain Bears stories. It was then—on the green shag carpet that spread across the living room—that my love of literature began.


misako mimoko


With the gradual additions of chapter books in elementary school, American classics in high school and literary theories in college, my attitude towards literature has matured. I've learned to love everything I read, either for its glossy content, its picturesque words, its author's effort.


emma hope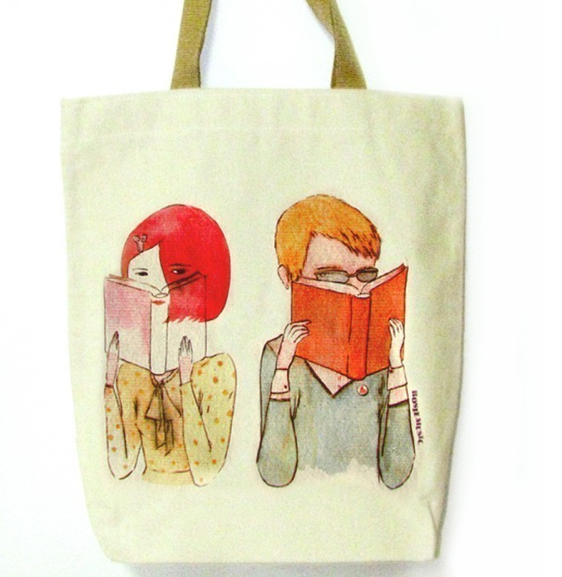 rosiemusic


I used to read a book a week, back when I was lonely teenager. Shunned by my classmates for a lack of athleticism, I divulged into books and excelled in reading. I read Pulitzers, Newberys. I read and re-read
Maniac MaGee
and
Bloomability
. I went to midnight releases of Harry Potter and developed a fondness for 18th-Century Literature. I collected cookbooks, Barnes & Noble classics,
American Girls
.


the home is where the books are
signs and wonders


Now, they share shelves, pile against and atop one another.
American Diaries
. Ernest Hemingway. Giada De Laurentiis. Alexander Pope.
Shakespeare By Another Name
. Short stories. Poetry. Novels. Chapter books. Textbooks. They intermingle, their words and whispers crashing and creating a melee of emotion and knowledge.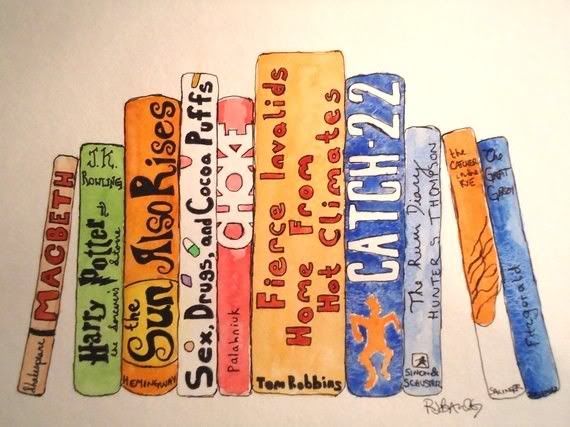 jbalog24


Together, my books are the one thing I cannot and will not erase. I can box up old clothes, trash distant school papers and shred the unfortunate memories of a past relationship. I cannot, however, remove years and years and years of feelings and reactions and laughter and underlines and creases and dog-eared pages.

In fact, I refuse to.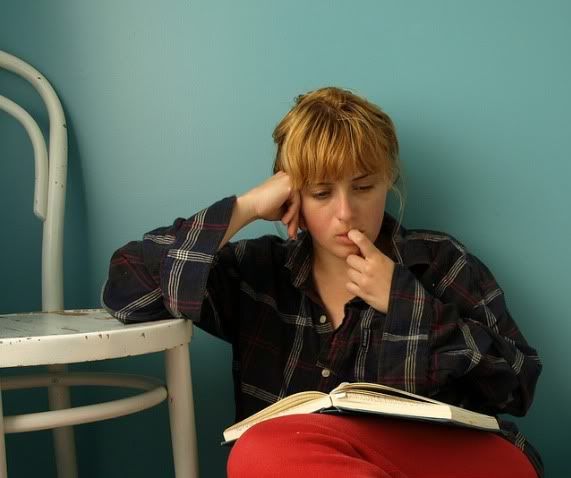 ~ tet ~
Missed Connections

I need that collection for my children someday, when I read to them. When my husband reads to them. When my mother reads to them. I want to pull a book off the shelf, one with a cracked spine and musty pages dated 1963, and read. Read and perform and voice and engage. Watch as their eyes grow wide, their mouths agape. They will question me, "Why this?" "Why that?" "What happens?"


tampax superstar


And I will say to them, "Just read."


New York Public Library